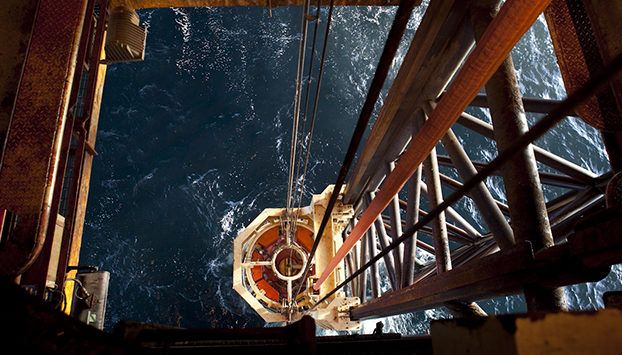 Parkmead has bulked up its North Sea portfolio, doubling its stake in two UK offshore fields.
The independent oil and gas group increased its holdings in the Polecat and Marten oil fields, located in the Central North Sea.
The move has increased Parkmead's contingent resources by 39% from 42.5 to 59.1 million barrels of oil equivalent.
The fields lie 20km east of the significant Buzzard field, and are located close to Parkmead's large Perth-Dolphin-Lowlander (PDL) hub project in the prolific Moray Firth area of the Central North Sea.
Executive chairman Tom Cross said: "We are delighted to have doubled our stake in these two oil fields, which significantly increases Parkmead's contingent oil and gas resources by some 39%.
"Polecat and Marten could be highly valuable to Parkmead's PDL project by contributing an additional 90 million barrels of oil in place to the already large oil and gas reserves base at PDL.
"We are also pleased to report the continued outperformance of the Diever West gas field which has been producing at stable rates of around 30 million cubic feet per day since coming onstream, significantly ahead of expectations.
"Parkmead is working intensively to evaluate and execute further."
The pair are two "sizeable existing Buzzard sandstone oil accumulations", according to the company.
Together they hold 90 million barrels of oil in place and more than 33 million barrels of contingent resources.
The strategic takeover "could be highly valuable" because they could be developed as part of the Greater PDL Area project, the firm said.
Parkmead's double North Sea win comes a day after Suncor snapped a 30% stake in Rosebank and Norwegian giant Statoil submitted plans to develop a new UK North Sea field.
Recommended for you

BP paid tax to UK on North Sea business for first time in years