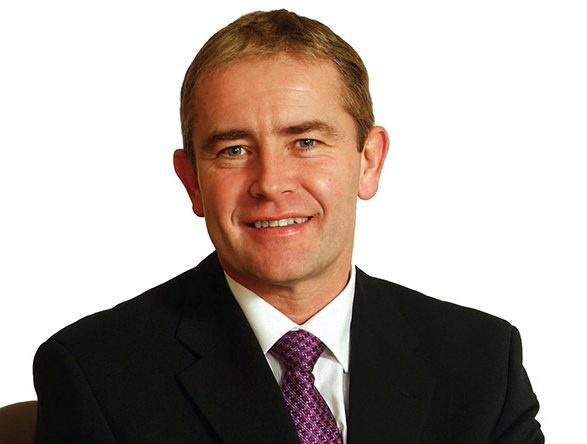 Aberdeen-based Parkmead Group has "tonnes of firepower" left for acquisitions after doubling its stakes in two North Sea fields, the oil and gas firm's boss said yesterday.
Tom Cross, Parkmead's chief executive and biggest shareholder, said the debt-free company was profitable thanks to production from its Dutch onshore gas fields and could call upon investors and cash reserves to support its expansion.
Parkmead's portfolio grew recently when it raised its stakes in the central North Sea Polecat and Marten fields from 50% to 100%.
The additions, announced yesterday, raised Parkmead's total contingent resources by 39% to 59.1million barrels of oil equivalent.
The firm said it could look to develop the assets alongside the nearby Perth-Dolphin-Lowlander (PDL) project.
Parkmead is the operator for PDL, thought to be one of the largest undeveloped oil projects in the North Sea.
This week also saw Statoil submit development plans for the Utgard discovery in the North Sea and Mr Cross said the activity shows now is a good time to invest in the region.
Speaking to Energy Voice, he said: "People who are deeply embedded in the industry like us and Statoil – people who understand supply and demand – feel the oil price is likely to go up and that these new supplies will be needed in the next few years.
"We are seeing investor interest from across the world and are making sure we are boosting our reserves while we have got these opportunities."
Mr Cross also said efforts made by industry and government to prepare the North Sea for the upturn had made a real difference.
He said: "The cost cutting in the North Sea over the last two to three years has been very good. Companies have worked together – they've shared facilities and transport. The OGA (Oil and Gas Authority) has taken a leading role in that and government has been very supportive in a difficult time."
Parkmead is now weighing up more acquisitions in the North Sea and will be active in the 29th Licensing Round, which kicked off last month.
The same strategy of gaining interests in assets through licensing rounds before buying out partners served Mr Cross well at his previous venture, Dana Petroleum, which was eventually bought out for £1.87billion in 2010.
Mr Cross said Parkmead had accelerated that strategy since its formation in 2011, to the point where it has four Dutch gas fields and interests in numerous North Sea exploration and development assets, including PDL.
Recommended for you

The Not-So-Dirty Dozen: Key North Sea hubs still producing in 2032