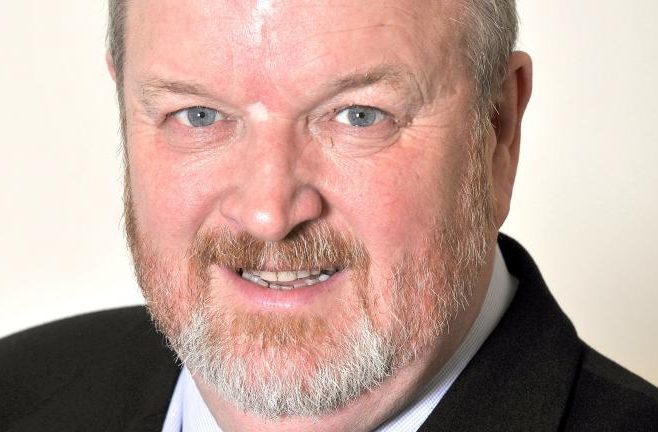 Labour's shadow Scottish Secretary said it would be a "crying shame" if the government failed to support the North Sea oil and gas industry as it tries to remain buoyant amid the global decline in oil price.
MP Dave Anderson was in Aberdeen to visit with council chiefs and union representatives as a strike dispute rumbles on between Wood Group and RMT and Unite members.
The politician was in Europe's oil capital as his party looks to understand and respond to the current challenges facing the sector.
He said:"It would be a crying shame if because of government inaction we end up with losing an industry that can still have a huge impact on the economy not just in the North of Scotland but for all of us across the United Kingdom and not just a financial cost.
"From the discussions I've had with the union negotiating team, it's quite clear that the call for taking industrial action to stand-up and protect themselves has come from the workers on the floor it hasn't been dictated by anybody at any level other than the men themselves who feel they've gone far enough and from what I've picked up on I think they're quite legitimate in saying when someone is trying to reduce your income by 30%, messing up the quality of your life and you put your life at risk then I think strike action is the least thing they should be contemplating."
Anderson met with union members as both Wood Group and representatives for the workers continue to try and reach an agreement over changes to pay and conditions.
Earlier this week, unions said a series of 24-hour strikes would take place across seven of Shell's North Sea assets.
Pat Rafferty, Unite regional secretary, said workers taking strike action was not a decision taken "lightly".
He said:"It's a demonstration about just how far people feel as they've been pushed at this particular time there's only so far you can push people and they start to push back a bit."