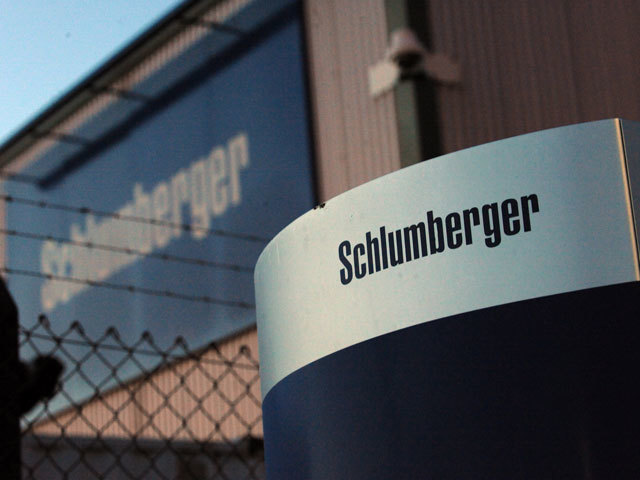 Oil workers in Aberdeen have been put on gardening leave from Schlumberger for up to a year on 20% of their normal salary – but can't work anywhere else.
The incentivised leave of absence was introduced by the oilfield services firm in a bid to retain skilled staff amid the global downturn within the sector.
It means staff across the company's operations take a one-year sabbatical on a fraction of their regular pay.
The oilfield services company has axed a total of 16,000 jobs worldwide since the start of the year.
But workers are not able to supplement their reduced income with additional work with other companies.
It's understood a number of workers in Aberdeen face waiting until the end of the year before finding out if they will regain employment and a further 30% of their salary.
Schlumberger staff on the scheme could also be called back in on an ad-hoc basis if and when work becomes available throughout their year away.
In its fourth quarter results released in January this year, chief executive of Schlumberger Paal Kibsgaard said in anticipation of "extended activity weakness" the company had taken
$530million in pre-tax restructuring costs charges as well as the expansion of "the incentivised leave of absence program and reducing our workforce".
Schlumberger, which employs an estimated 3,000 people in Aberdeen, said it does not comment on HR-related issues.
The company has around 100,000 staff worldwide in 85 countries, including about 6,000 in the UK.
In their most recent financial results, Kibsgaard said the oil and gas industry had now appeared to reach "the bottom of the cycle".
One union source said: "Any scheme that has the support of the workforce that is a means to an end of protecting jobs is always welcome. These measures should only be taken on a voluntary basis."
What are your rights if you're facing redundancy? Find out here.

Recommended for you

Decom Mission targeting greater project visibility amid sector challenges