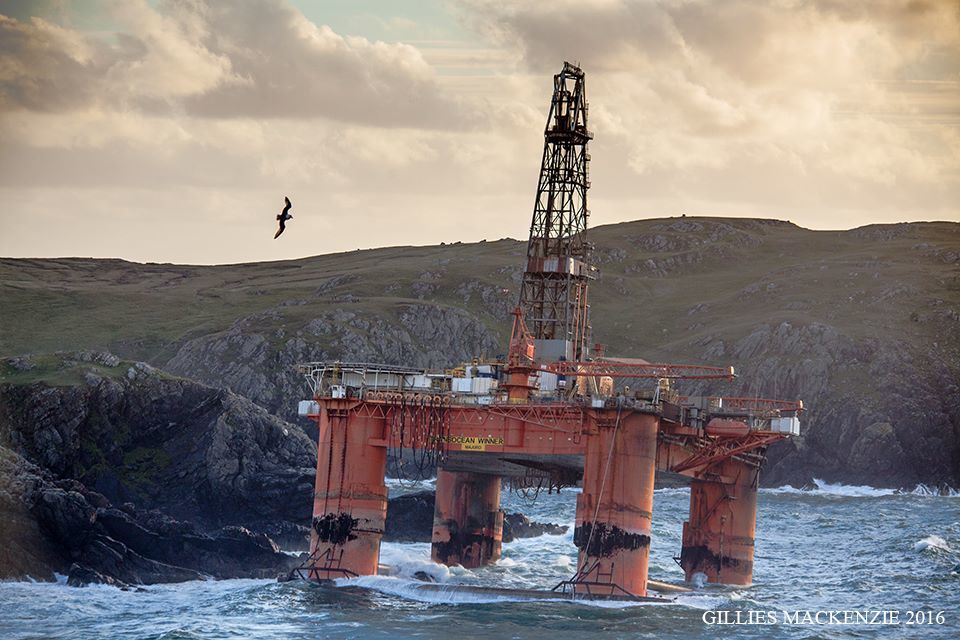 The owner of the stranded oil rig on the Isle of Lewis is facing calls for investigation after a report revealed a string of leaks and breaches of health and safety in the North Sea by other rigs owned by Transocean.
Reports by the Maritime and Coastguard Agency have revealed that the firm's rigs have been behind 20 oil and chemical leaks from its North Sea rigs in the last three years, while the Health and Safety Executive (HSE) has issued Transocean with nine improvement notices for breaching safety laws over the last 10 years, according to the Sunday Herald.
The coast guard agency's marine pollution reports found that Transocean rigs including semi-submersible John Shaw and Prospect were involved in incidents including a diesel spill at Queens Dock in Invergordon,
Transocean also owned the Deepwater Horizon rig that BP was leasing in the Gulf of Mexico when it exploded killing 11 on board. All told Transocean has paid nearly $1.8billion (£1.4billion) in fines and penalties as a result of the disaster.
The Transocean Winner, which was carrying 280 tonnes of diesel when it was blown ashore in severe weather conditions on the western side of the Isle of Lewis early on Monday, is one of the company's oldest rigs having first been brought into service in 1983.
The company has also faced criticism by campaigners after it moved its headquarters from Houston to Zug, Switzerland in 2008 to take advantage of its low tax rate. It also has corporate offices in other tax havens including Cayman Islands and Luxembourg.
The Green MSP for the Highland and Islands, John Finnie, said: "Fossil fuel multinationals have for too long cut corners, leaving local communities to pay the price," he said.
"We must have a full investigation into this grounding, with appropriate sanctions should the operators be found failing in their duty to operate safely."
Recommended for you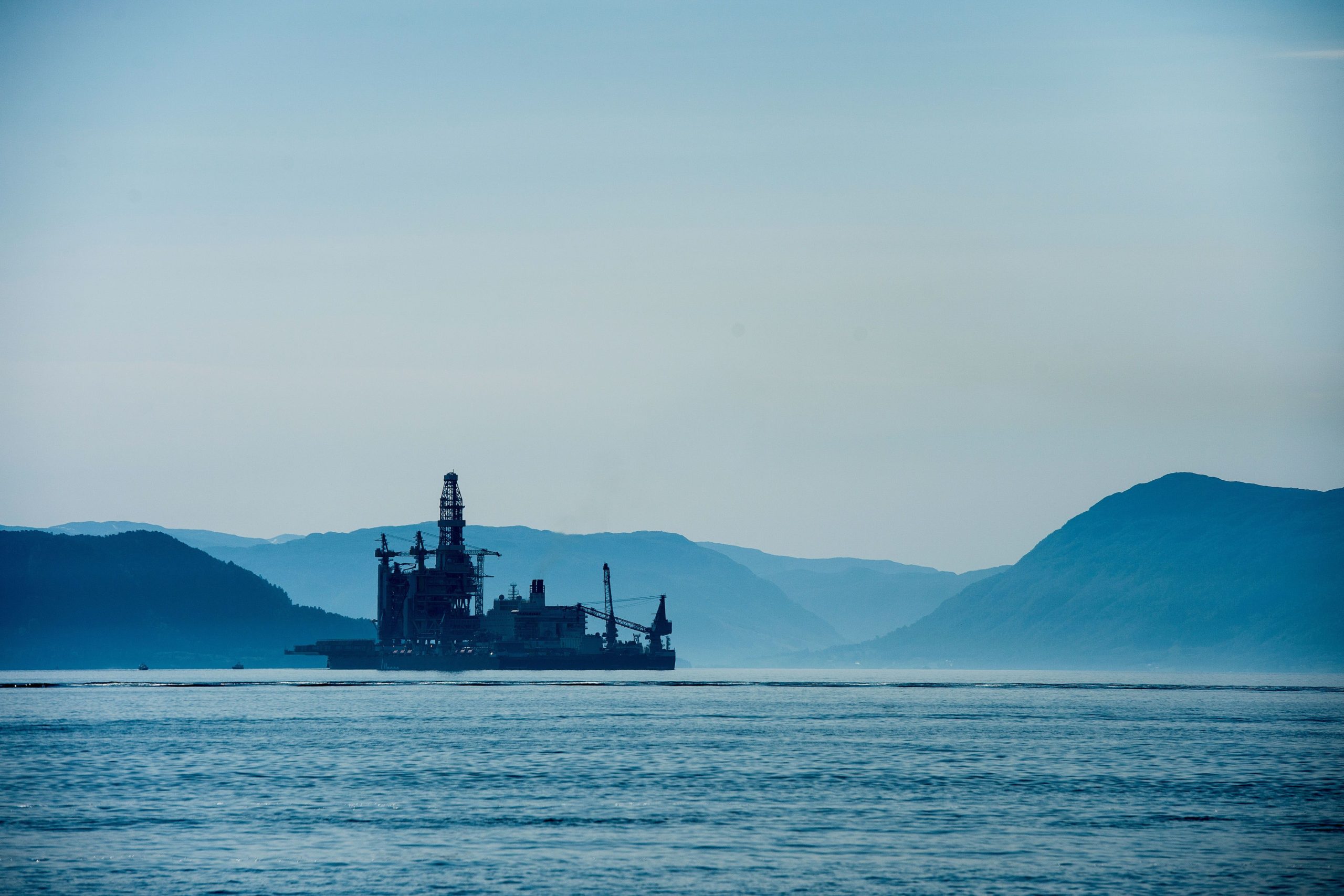 Vysus Group to support Norwegian offshore safety watchdog