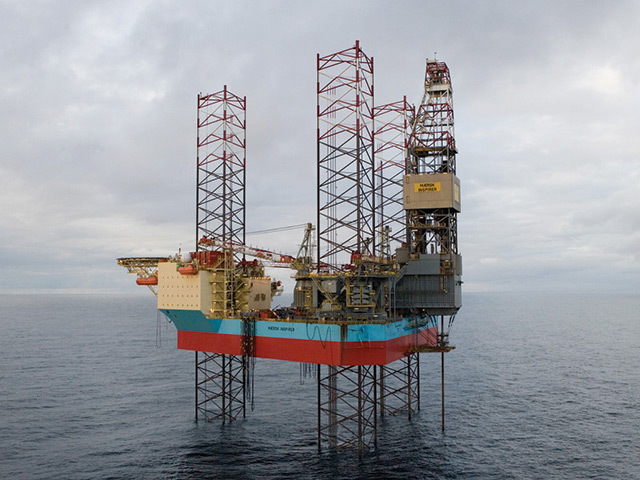 Det Norske has booked the Maersk Interceptor jack-up rig to drill at least three wells on its North Sea Ivar Aasen field.
The field lies about 175 kilometres off Karmoy and has a water depth if 110 metres.
The drilling programme is scheduled to start in late November and run until July 2017.
Initial drilling on the field has been carried out from a topside that was installed last month.
Recommended for you
X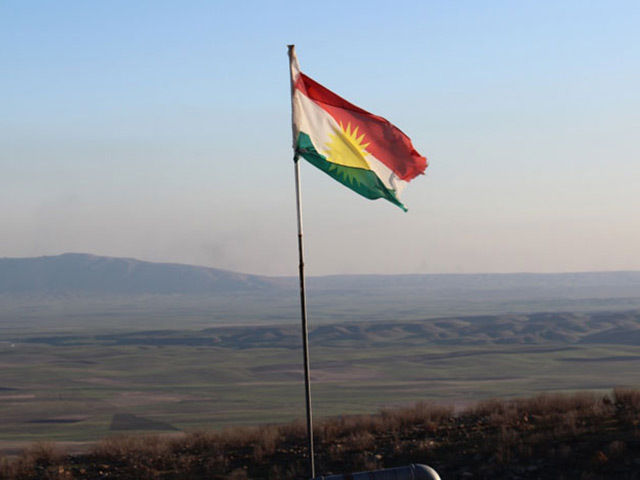 Well spudded on Kurdistan oil field controlled by New Age