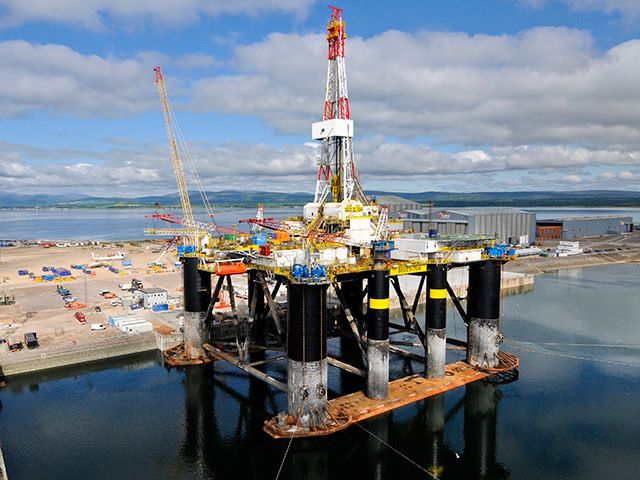 Another North Sea rig owned by Transocean has been set for the scrap heap with the loss of up to 90 jobs
Transocean is understood to be scrapping the Sedco 704 once it has finished an appraisal campaign for Independent Oil and Gas (IOG) in the North Sea at the end of the month.
Transocean, which has come under fire since its 33-year-old Transocean Winner rig ran aground off the coast of Lewis, is through to be planning to park the rig off the coast of Burghead, Moray before it is towed south through the Channel to Malta where it will be decommissioned.
Like the ill-fated Transocean Winner, Sedco 704 is what the Swiss-registered rig owner refers to as a "midwater floater". In February Transocean booked a $668million impairment loss on this group of 11 assets as the day rate it can charge for them slumped.
According to Transcocean's latest fleet report for July, the Sedco 704 is even older than Winner, having been commissioned in 1974 then refurbished in 1993.
The quarterly reports also show that the amount Transocean was able to charge for the rig had slumped from $219,000 per day earlier this year to $160,000 per day in June when it was working for North Sea firm, Zennor.
A Transocean employee has claimed that 90 workers for the Sedco 704 have been offered redundancy.
Jake Molloy, RMT regional organiser confirmed Transocean was undertaking redundancies on its scrapped rigs.
"Those poor guys, there's nothing you can do," he said.
"When a rig is not working, nobody works. It's sad times – and worrying times. If we continue in this vein and we do get an upturn finding the staff with the right skills will be extremely difficult."
A spokeswoman for Transocean said: "The Fleet Status Report is our comment. To ensure fairness related to disclosures, we publicly provide material information related to the status of our fleet once a quarter."
Recommended for you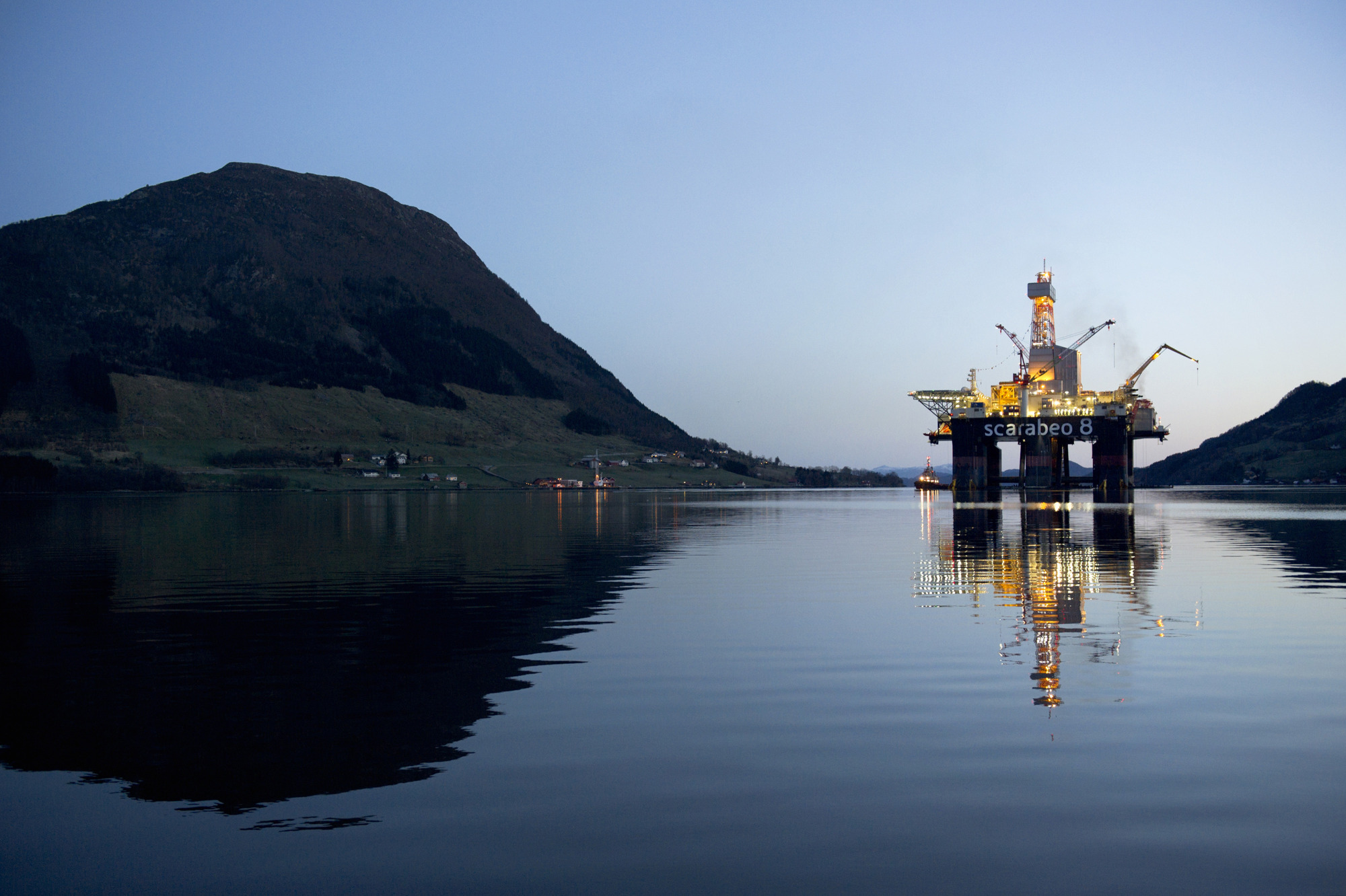 Norway facing rig supply deficit as units continue exit from North Sea