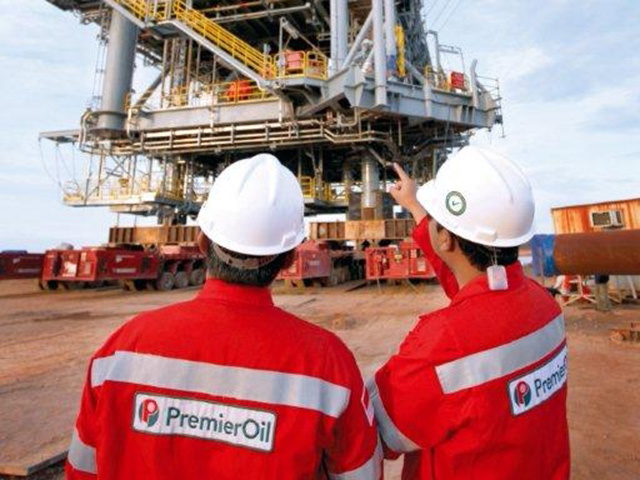 Premier Oil (LON:PMO) has posted a profit after tax of $167.1million for the first half of this year.
The figure, which includes E.On's negative goodwill credit of $106.9million, is a significant increase on last year's loss of $375.2million for the same period.
Chief executive Tony Durrant said: "Delivery of a step change in production levels and a leaner operating cost base has addressed the lower commodity price environment.
"Full year production guidance is now increased, which will drive free cash flow generation. We have made substantial progress with our lending group on the principal terms of a refinancing. Our project portfolio has been expanded, positioning Premier for future growth at lower cost."
The UK operator was expected to reveal details of its new financing structure today, however, the firm remained tight-lipped on the fine print.
Instead it said it was undergoing a "cost base reset" and progress was being made with its "lending group to amend financial covenants and to revise debt maturities".
Despite posting a profit, Premier's cash flow has significantly decreased year-on-year. Its operating cash flow is $108.7million, down from last year's $513million.
Its operating costs are $16 per barrel of oil equivalent – 14% below budget. A "weaker sterling exchange rate positively impacts forward opex, capex and debt", according to the firm.
Its net debt currently sits at $2.63billion.
Premier Oil's Catcher development is expected to achieve first oil in 2017 and currently has a capex which is 20% lower than at sanction.
The company also achieved record production levels above 95,000 barrels of oil per day, according to its financial results.
Its Solan development is now on stream and overall production averaged 61,000 bopd. Premier Oil achieved 93% in production efficiency.
Earlier this year, the operator was forced to suspend its shares. Read more here.
Recommended for you

Future North Sea – Decommissioning the 'unsung hero' on the path to net zero