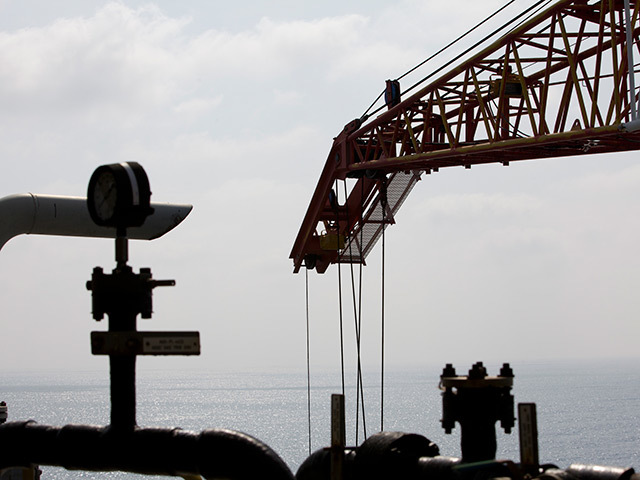 Premier Oil boss Tony Durrant said yesterday the firm was looking for "more rather than less" people in Aberdeen as a result of North sea expansion.
He was speaking after Premier announced a return to the black in the first six months of 2016, though talks aimed at reducing its £2billion debt pile are taking much longer than expected.
Mr Durrant also revealed he was waiting for imminent news of start-up from a second production well on the Solan oilfield west of Shetland.
"It has been tied in and fully commissioned, while the HSE (Health and Safety Executive) carried out an inspection two days ago," he said.
Solan, which came on stream on April 12, is expected to reach a plateau production rate of up to 25,000 barrels per day.
Mr Durrant, chief executive at Premier since June 2014, said the London-based group's £83million-plus acquisition of E.ON UK's North Sea portfolio earlier this year had created about 30 new jobs in Aberdeen.
He added: "Our only difficulty (with headcount) just now is handling the volume of applications we are getting.
"It is a rare phenomenon in the current climate that we are actually growing our business in Aberdeen, where we are looking for more rather than less people."
Premier, which currently employs around 850 people onshore and offshore, raised its production guidance for 2016 to 68,000-73,000 barrels of oil equivalent per day.
Mr Durrant said: "We have been running above 90 (thousand) in recent days and if we can keep that constant, there is a good chance we can upgrade our production forecast again.
"The magic 100 (thousand) is not too far away."
Premier is still discussing lending terms with about 50 lenders, including banks and bondholders, and Mr Durrant said the firm had made "substantial progress" on the main terms of a refinancing.
"We are shooting for the end of September for an agreement of terms," he added.
He said any refinancing was difficult in the current trading climate.
But Premier was repaying debt and not seeking new funding, so was "at the top of the list" with lenders, he added.
He also said the firm was exiting a period of heavy investment and entering one where, at oil prices above $45 per barrel, raised output would generate free cash flow.
And he highlighted cash and undrawn facilities worth about £608million at June 30 as proof the group is under "no liquidity pressure".
Premier's debt pile grew amid spending on the E-ON UK deal and North Sea Catcher field, which is expected to start producing oil next year.
Development costs for Catcher, for which Premier is operator, with a 50% stake alongside Cairn Energy, MOL and Dyas, are expected to come in substantially lower than was estimated at project sanction.
Last month, Premier said it had already saved more than £75million on developing the field, thanks to the plunge in the value of sterling since the Brexit vote, while further savings were expected to reduce the total cost by about 20% to below £1.4billion.
First half pre-tax profits came in at £84million, compared with losses of about £163million a year ago. Sales revenue in the latest period totalled £300million, down from £439million previously.
Recommended for you

Macquarie targets North Sea as the green energy hub of Europe