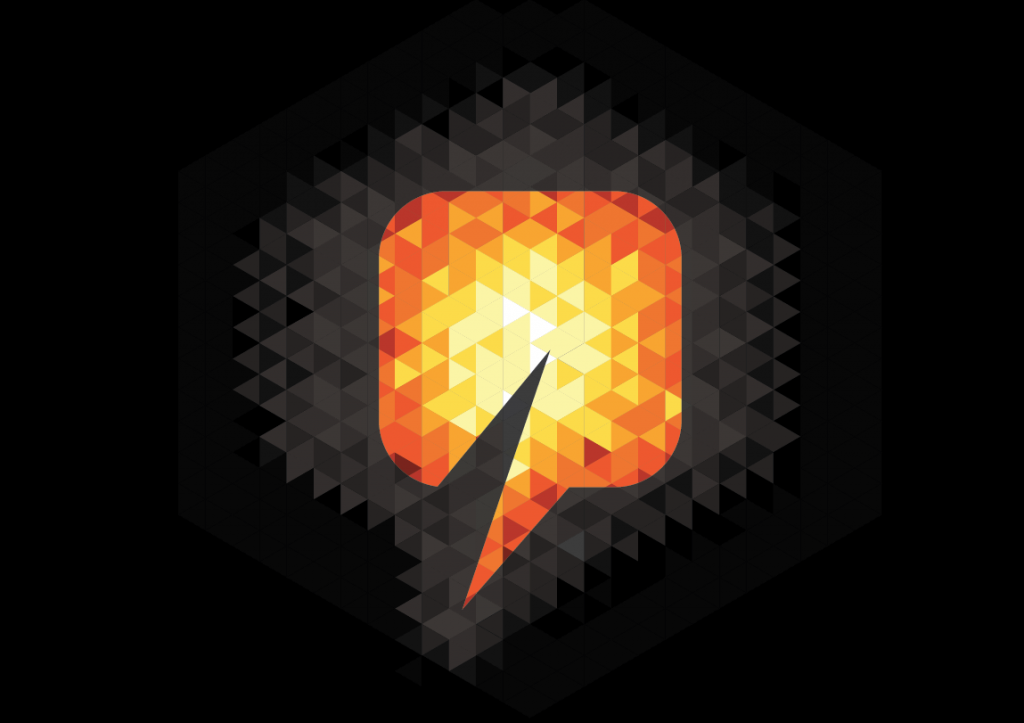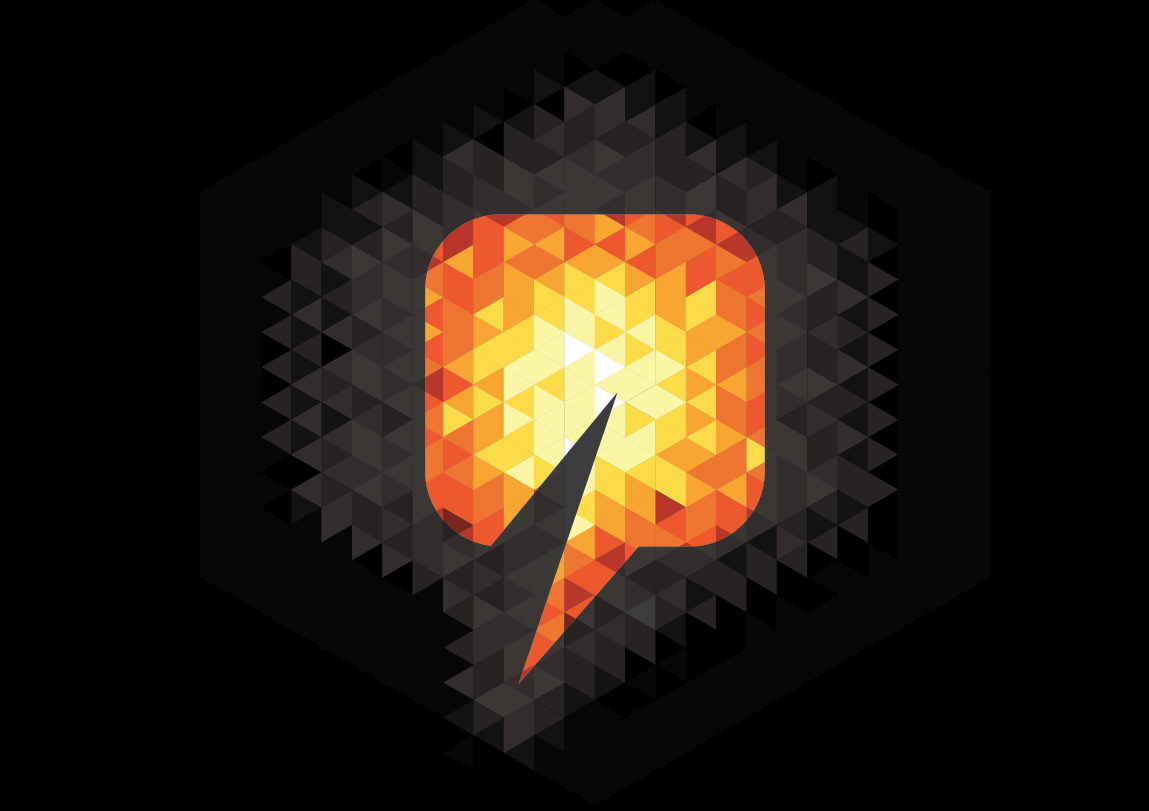 Independent Oil and Gas (IOG) has completed its first operated appraisal well on the North Sea's Skipper discovery.
The firm confirmed initial results exceeded expectations.
The well, which was drilled to a total vertical depth of 5,578ft in the Northern North Sea, recovered good quality reservoir condition oil samples.
"The oil viscosity of the samples appears likely to be within the 50cP – 150cP range expected by the IOG management, much better than Competent Persons Report estimates," a company statement read.
Should analysis of the samples, which is being carried out in Aberdeen, confirm the properties "the development of the Skipper field will require fewer development wells thereby improving the development economics".
Chief executive Mark Routh said: "We are extremely pleased to have achieved drilling success at the Skipper well, our first operated well. We are encouraged by the good quality oil samples retrieved, the well's primary objective. Initial observations strongly suggest we have a better oil viscosity than the CPR estimates. Whilst the exploration prospects did not encounter hydrocarbons, I am increasingly confident that the commerciality of the Skipper field has been confirmed now that we have the data we need to progress to the field development planning.
"I am very grateful for the support we have received from all of the contractors involved in our Skipper project. We look forward to working with them during the Skipper development phase."
Recommended for you

40 years of HSE: RMT's Molloy runs the rule on North Sea safety