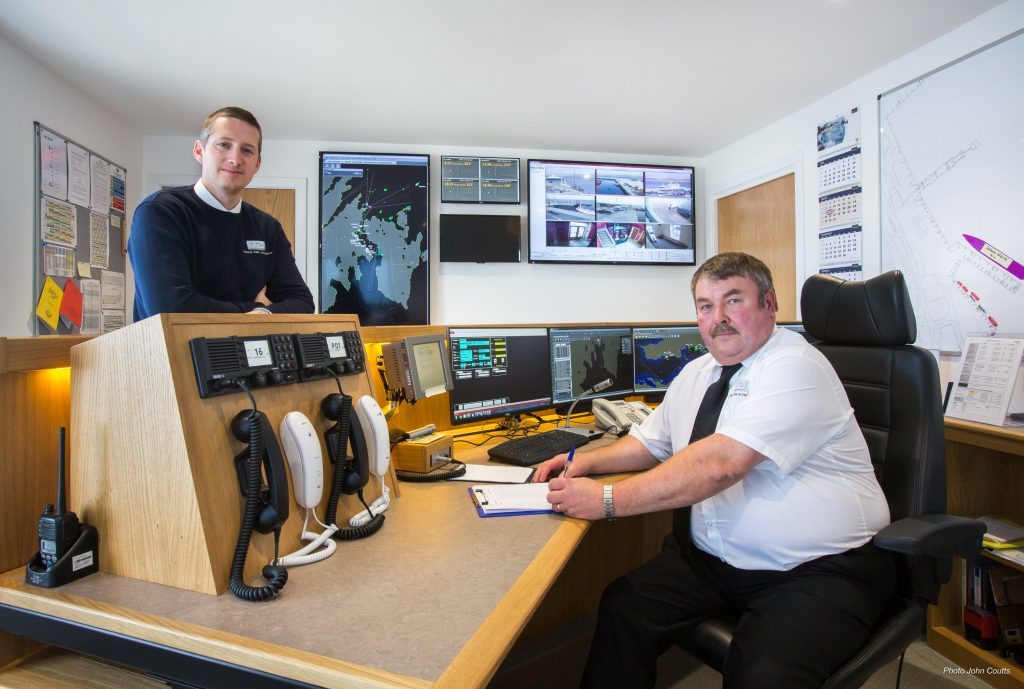 Marine industry IT supplier Transas has installed a new vessel monitoring system (VMS) at Lerwick harbour at a cost of £450,000.
The system was installed as part of a wider refurbishment of the Lerwick Port Authority's office in the Albert Building.
Transas chief executive Frank Coles said the new system would allow maritime traffic control monitoring to be coordinated better.
The port's deputy harbourmaster, captain Alexander Simpson, said the new equipment had already proven itself to be a great asset.
He said: "It combines data from multiple sensors in very user-friendly vector chart operator display units, extends Port Control's VHF radio range, displays weather information and linked cameras deliver CCTV coverage – all enhancing the efficiency and safety of operations.
"The investment in the VMS is just one of several projects expanding the port's infrastructure at a time when we are welcoming larger vessels – for example, the biggest cruise ship yet at Lerwick arrived this week."
Shetland's main commercial port had a mixed first half of 2016. Cruise traffic increased significantly, but work from oil and gas industry clients fell.
Recommended for you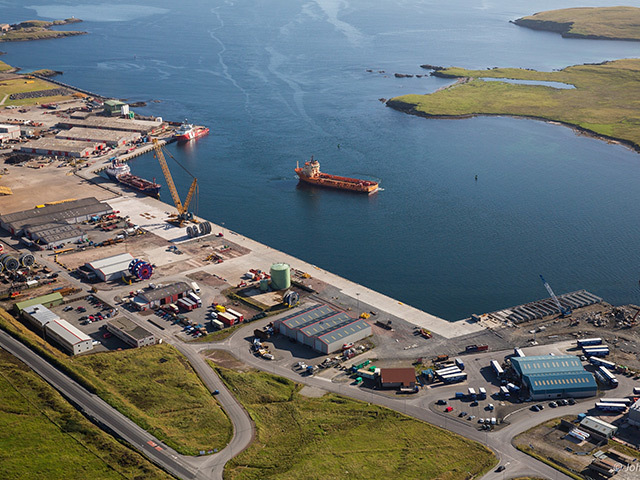 Lerwick harbour facing strike action on Monday