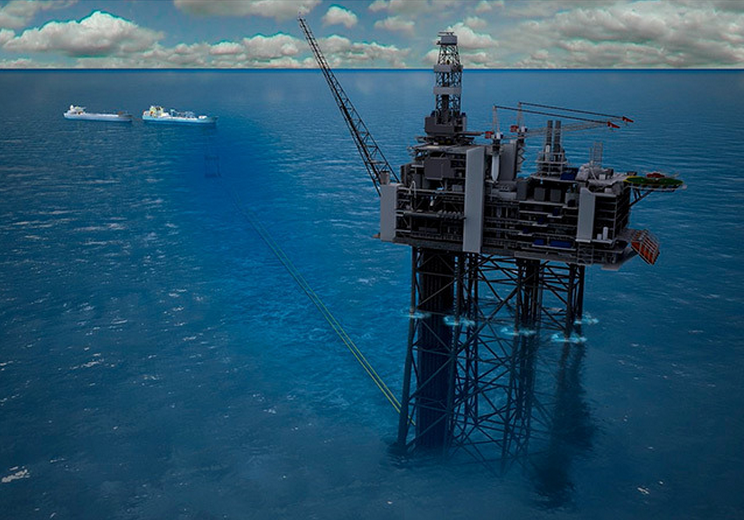 The UK North Sea has had one billion barrels worth of projects cut from its future pipeline as it battles its most enduring downturn yet, according to Wood MacKenzie.
The analysts said the "vast majority" of cuts are from pre Final Investment Decisions (FID) – or those that have not been sanctioned.
"In the UK, we have removed over one billion barrels worth of these projects from a future pipeline already in decline," its research read.
"Cuts have been even more severe in Norway, though a much larger pipeline offers more discretionary spend to defer. While we expect investment in Norway to recover towards the end of this decade, this is highly reliant on pre-FID projects being progress.
"In the UK, investment will continue to decline with a focus on cutting opex to maintain critical infrastructure and production from on-stream fields."
Research analyst Neivan Boroujerdi said: "With many fields in the UK operating at a loss, 15% of production has been cut from our forecast between 2018 and 2020."
Wood Mackenzie has cut $55billion from its investment forecast in the North Sea between 2016 and 2020 due to a string of cancelled or deferred projects, including Statoil's Bressay.
But it's not all doom and gloom, according the researchers.
Statoil's progress with its Johan Castberg can lead the way to better industry-wide practice, according to Wood Mackenzie.
The Norwegian operator cut 41% from its initial investment plan, taking it down to $6.2billion. The new scope reduced its breakeven price from $80 per barrel to $55 per barrel.
The report added: "A lower for longer oil price, tighter corporate budgets and a general reluctance to spend still plague the area. Despite the large cost savings we've seen, we expect that most major North Sea projects won't reach FID until 2018 at the earliest, including Johan Castberg.
"But there is hope for the North Sea yet.
"With Johan Castberg leading the charge, we expect 43 pre-FID projects to go ahead over the next 5-10 years. Though the recovery will take longer than expected, there is hope that things will turn around in the somewhat near future."
Elsewhere, the glut of crude oil stored in ships on the North Sea is finally starting to dissipate. Read more here.
Recommended for you

BP paid tax to UK on North Sea business for first time in years