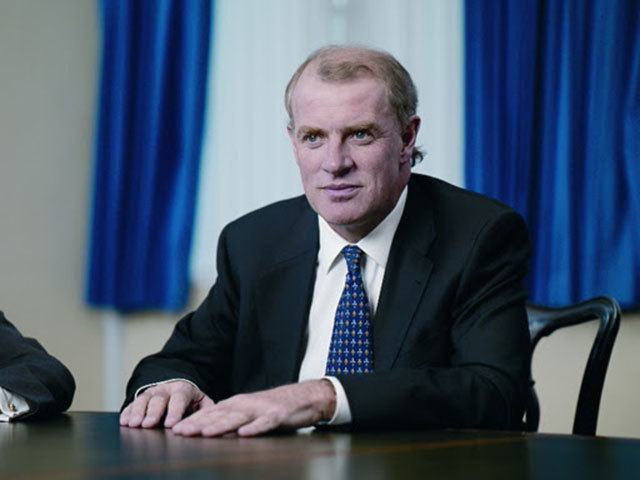 Late and over budget, the Solan development west of Shetland gave rise to a lot of "soul searching" at Premier Oil, the firm's boss has admitted.
But chief executive Tony Durrant said Premier's progress with its North Sea Catcher field showed the business had learned its lesson.
"Before Solan we had a good record of delivering projects – it came as a shock to us," Mr Durrant said during the firm's first half results presentation this week.
"But we've analysed the errors we made in project planning. We have not repeated those problems on Catcher and we won't repeat them.
"Catcher is going well. We are confident it will grow to be one of the strongest assets in our portfolio."
Robin Allan, North Sea and exploration director at Premier, said Solan taught the company about the need to see projects through from top to bottom, rather than taking over developments that were already under way.
Premier bought a 60% interest in Solan, which lies nearly 100 miles off Shetland, in May 2011.
Onshore construction of the subsea storage tank, jacket and topsides was completed in 2014 with the facilities installed during August and September 2014.
Production was initially slated to come on track at the end of 2014 but was delayed over the sanction budget and poor weather conditions.
The field finally came on line in April 2016, by which time Premier had bought the remaining 40% stake from Chrysaor, giving it full operatorship.
Solan, which cost Premier more than $1.2billion to develop, is expected to reach a plateau production rate of up to 25,000 barrels per day.
First oil from Catcher is expected at the end of 2017.
Six wells have already been drilled with each one coming in ahead of expectation.
The subsea infrastructure has been completed below budget and the floating production and storage unit, which was running late, is scheduled to sail away from Singapore in summer 2017.
Recommended for you

Harbour Energy back in black, aims to reverse production drop