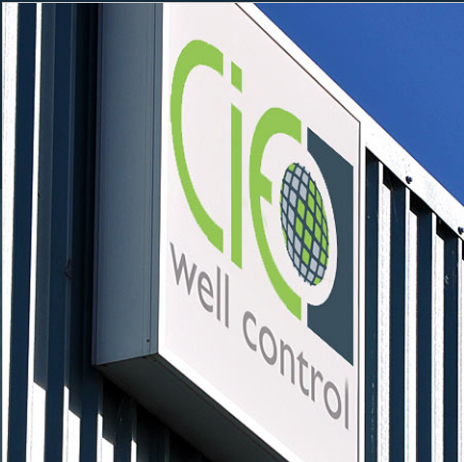 An Aberdeen oil and gas engineering firm has gone into administration with the immediate loss of 21 jobs.
Directors of CIE Well Control Limited (CIE) called in administrators after the oil price collapse squeezed the firm's cash resources.
The firm, which provides a range of subsea and surface engineering services to the oil and gas industry from its base in Aberdeen, began to encounter a fall in client orders, as oil and gas operators began to cut costs and actively target reductions in both capital and operating expenditure. With the reduction in the volume of work available, margins were continually squeezed as competitors forced pricing downwards. This resulted in cash resources being depleted and ultimately required the directors to seek the appointment of Blair Nimmo and Geoff Jacobs of KPMG LLP were appointed as joint administrators.
The administrators said it was "uncertain" that the company had the funds to complete existing contracts – as a result 21 employees have been made redundant while two have been kept on to help realise company assets.
Mr Nimmo said the firm's woes was "yet another example of a business in the sector which has been negatively impacted by the low oil price".
"We are currently working with retained staff to realise all assets, and will provide all employees affected by redundancies with appropriate guidance and support," he added.
"We will be contacting the company's customers and will do everything we can to seek a buyer who may be able to protect the company.
"We would encourage any party who has an interest in acquiring the company's business and its assets to contact us as soon as possible.
"CIE has a strong reputation in its markets together with an asset base which will be of interest to a number of parties, principally comprising its forward order book with a blue chip client base and a variety of machinery in addition to intellectual property."
Recommended for you

'We have lost a year': Plans for £18bn UK-Morocco energy link stall