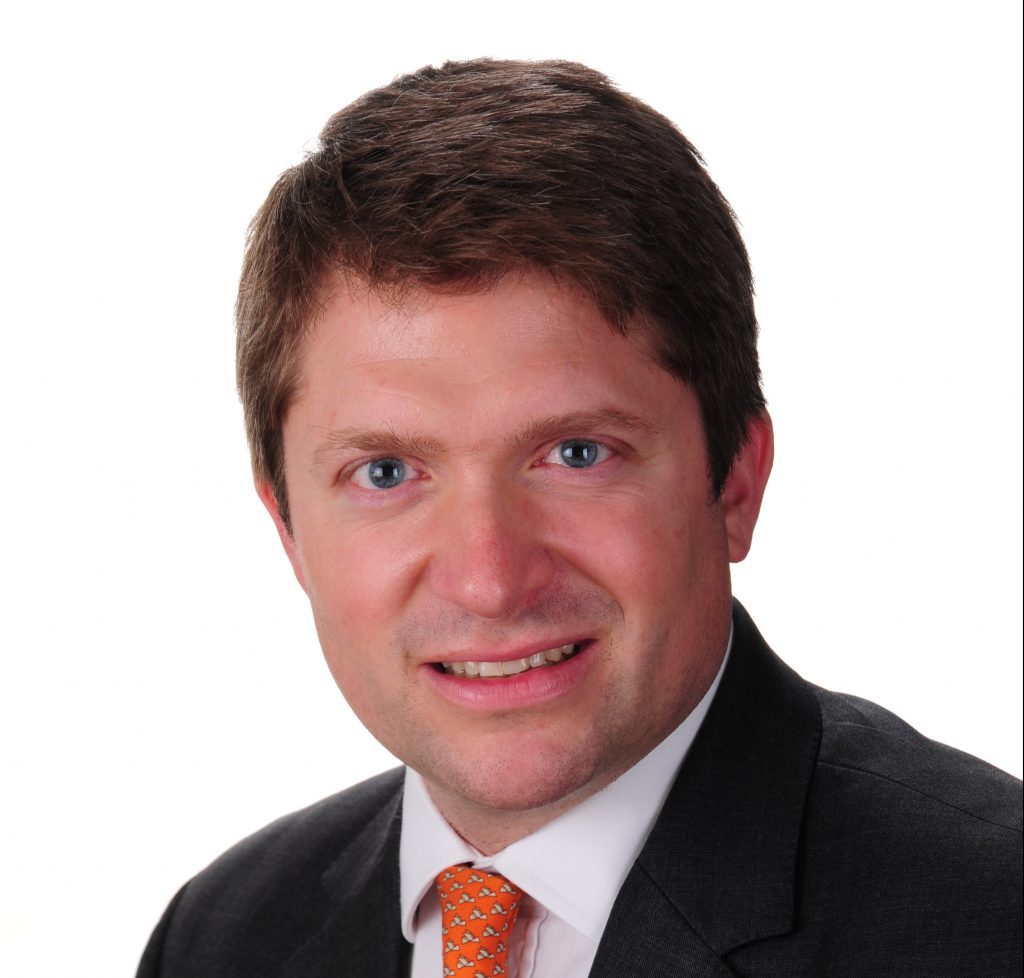 The boss at Jersey Oil and Gas (LON: JOG) yesterday said he was confident of finding investors willing to support the firm's North Sea acquisition strategy.
Jersey, formerly known as Trap Oil, has been in talks with a major bank for months as it looks for a provider of reserve base lending against assets the firm acquires.
Yesterday, Jersey chief executive Andrew Benitz said discussions were on-going, but that the company had widened its net to include other potential investors.
Jersey ended 2015 with a net cash position of just £900,000.
Despite a seeming lack of clout, the firm said in April it was bent on buying stakes in producing North Sea assets.
Mr Benitz said yesterday: "We do not have 100 million in the bank – we are reliant on acquisition capital. But is it possible to attract capital to the North Sea? Yes, I think it is."
He was speaking after Jersey revealed Norwegian energy giant Statoil had joined it as a partner on a UK North Sea development project.
The news sent Jersey's share price rocketing by 20% to 37p on the London Stock Exchange yesterday morning.
Statoil will pay $2million for a 70% stake in the P.2170 licence area, which lies in the Outer Moray Firth region, an area containing the Buchan, Buzzard and Ettrick oil discoveries.
Prior to the transaction, the licence was 60% owned by Jersey and 40% by Cieco.
If the Oil and Gas Authority approves the deal, Statoil will hold 70% − making it the licence operator – Jersey will have 18% and Cieco 12%.
The acquisition would see Jersey net $1.2million.
Mr Benitz said a number of large oil companies had shown an interest in the licence, but that Jersey was impressed with Statoil's credentials as an operator.
He said: "Statoil understood the prospects and appeared to be excited by them. We have spent a lot of time working on the licence since last year.
"That resonated well with Statoil and they were attracted to us."
The licence area contains two oil prospects with combined estimated volumes of more than 500million stock-tank barrels.
Statoil has agreed to put $25million towards the cost of the first exploration well, with drilling planned for 2017.
Mr Benitz said farm outs on exploration plays were unusual, but that Statoil had been enticed by the scale of the two prospects.
He said: "I think, generally, exploration remains challenging in the North Sea. There have not been a lot of (exploration) farm outs.
"But the North Sea presents big opportunities for companies to grow their asset bases because it is a buyers' market.
"Divestments programmes have been announced by major oil companies and that sits well with us."
Recommended for you

Former Westwood CEO sets up new consultancy targeting '£821m market opportunity'