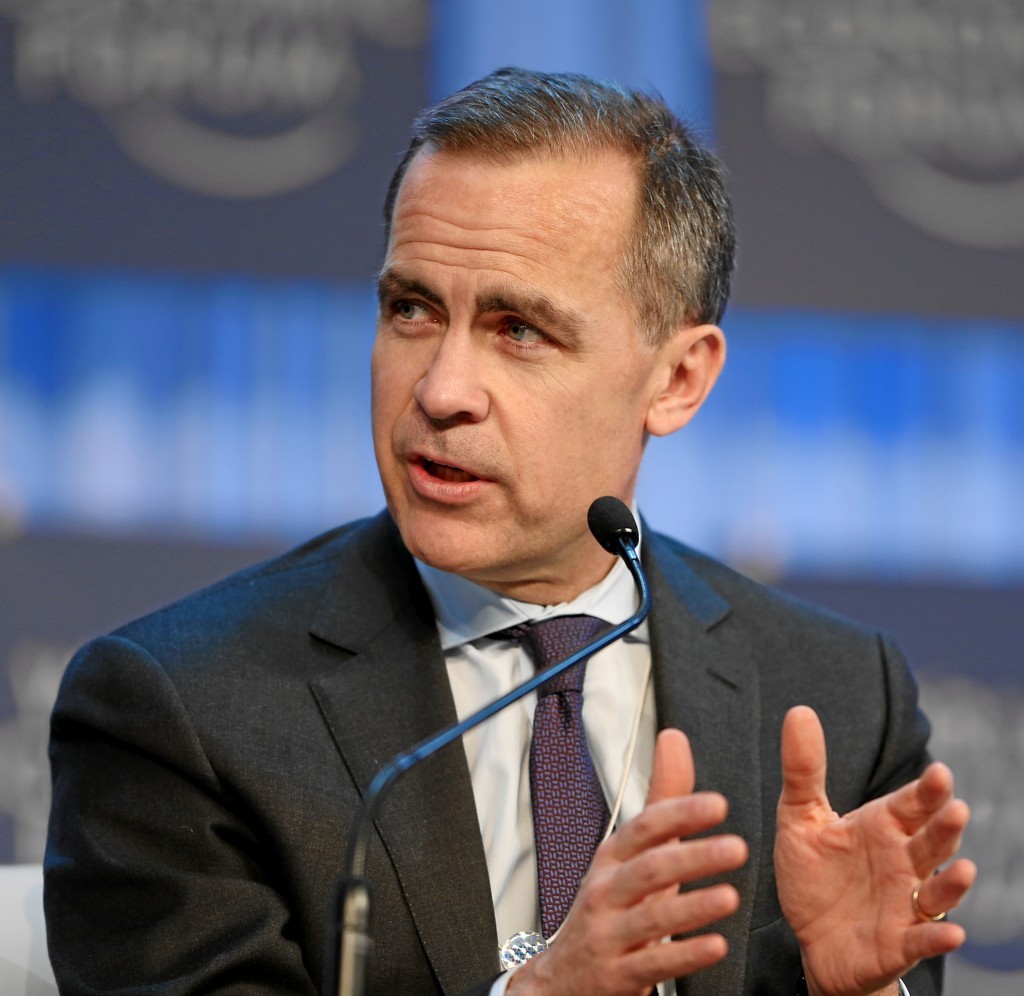 The Governor of the Bank of England Mark Carney has been advised that "tales of the North Sea's demise are wrong" – although the oil and gas sector faces tough challenges in the wake of low prices.
Will Dowson, the bank's agent for Scotland, revealed the advice he has given the bank's Governor Mark Carney on the north-east sector when asked at a business breakfast in Aberdeen yesterday.
He added that the sector is "changing": "It is still here and there is lots of opportunity," he said. "It needs to lock in the change. But it is tough and it is taking time."
Mr Dowson was joined by Tom Wheeler, head of commercial at the Oil and Gas Authority (OGA); Graham Stewart, chief executive of Faroe Petroleum and Richard Knox, managing director of energy technology firm, EC-OG at the event, hosted by trade body Oil and Gas UK (OGUK).
The theme of the event was focused on "funding the future" of the industry.
Mr Wheeler said that the newly-established oil and gas regulator was working to ensure that its mandate of maximising economic recovery in the North Sea would not have an "unsettling impact" on investor confidence in the region.
He said the OGA was engaged in a "balancing act" between encouraging new investors and ensuring any new entrants were not getting involved in the region to "just gamble on oil prices".
Mr Stewart highlighted his company's recent successful £65million fundraising to acquire assets from Dong Energy on "attractive terms" of around $3.50 per barrel.
"Clearly markets are open," he said, although he added: "We have discovered a big appetite for investment. Our fundraising was two times over subscribed. This is unusual and it depends on what your story is. Fundraising is more difficult now that it has ever been. But if investors trust you, you have a good chance."
Mr Knox, whose firm EC-OG is developing a tidal turbine generator to power subsea wells, highlighted the challenges of looking to funding routes outside of the oil and gas industry.
He said the company's initial plans to self-fund the development of its power hub changed when the firm's oil and gas consultancy work slowed down in the wake of the oil price crash. EC-OG, which has raised £3million from investors including Scottish Enterprise, said it came as a surprise to realise that many investors preferred other sectors including biotechnology and software as oil and gas is considered by many to be "dirty".
That was a real challenge for us," he admitted. "It is not an easy task raising equity," he added.
Recommended for you

No new investment in North Sea oil and gas under Labour, Starmer confirms