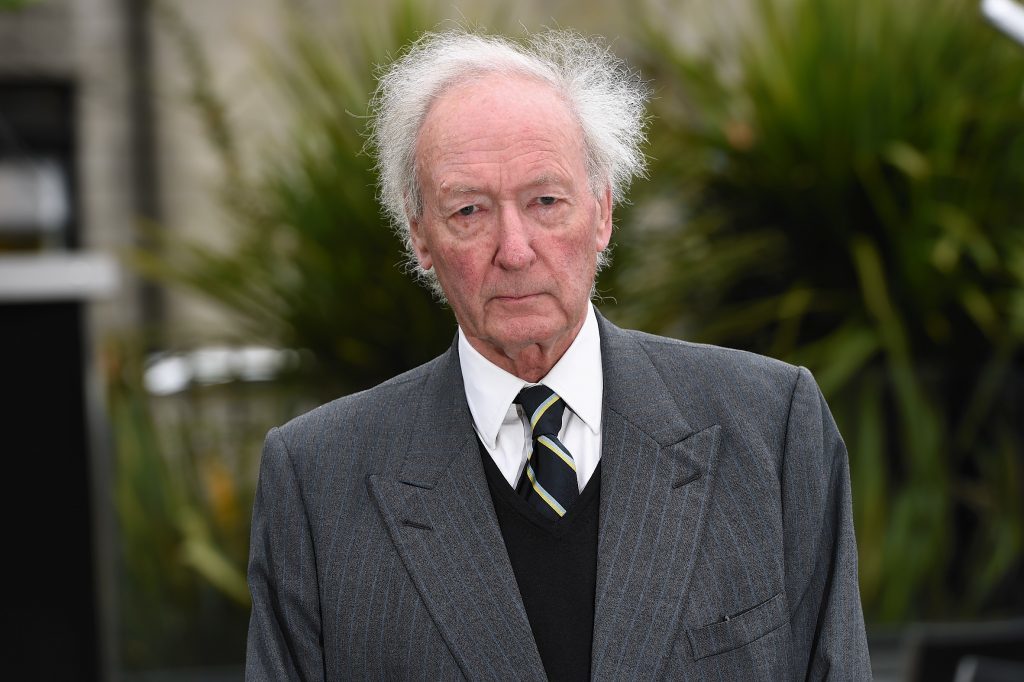 Shares in Cluff Natural Resources (CNR) soared by almost 15% yesterday after the company revealed a huge upgrade could be on the cards for its southern North Sea gas portfolio.
The oil and gas investment company, which is led by entrepreneur Algy Cluff, said additional prospects found on its P2248 licence could boost its gas reserve base to three trillion cubic feet from 760 billion cubic feet.
The UK's total annual consumption of gas is about three trillion cubic feet, the FTSE-listed company said yesterday in its interim update.
In July, CNR made reference to a report by Peter Dupont, an equity researcher at Allenby Capital, which said the company was undervalued by about £40million.
Yesterday, CNR share were up 14.89% to 1.35p at close.
Mr Cluff said the company would try to drill the licence next year and would look to attract a partner for a farm-out.
"Clearly, to drill this licence area must be our absolute priority as the potential impact on our capitalisation as a company would be transformational in a success case," he said.
A competent persons report on the scale of reserves contained in the licence is being conducted, with data to be provided next month.
Mr Cluff, who was involved in the discovery of the Buchan field nearly 40 years ago, also said he believed the North Sea was "evolving into a secondary phase" and would be reliant on the independent or smaller companies to conduct exploration.
He said a "benevolent government attitude" would help make the southern North Sea one of the most prospective offshore gas areas in the world.
Mr Cluff told Energy Voice he had sounded out Prime Minister Theresa May and UK Energy Secretary Greg Clark on whether they would embrace his ideas for reviving the North Sea.
In yesterday's update, he suggested scrapping planned subsidies for new offshore wind farms, which he said would block off access to gas reserves and eat up funds that would be better spent on oil and gas exploration.
He also said the Oil and Gas Authority should consider participating as a joint venture partner in exploration wells.
Mr Cluff told EV that finding a partner for P2248 did not hinge on his ideas being implemented, so great are its prospective reserves.
Rather, he said the proposals were designed to help the industry as a whole.
He said they would kick-start drilling on the UK continental shelf, which has been in the doldrums since crude prices started to plummet at the end of 2014.
CNR had a cash position of £955,000 at the end of June, down from £1.94million a year ago.
But it narrowed its first half pre-tax losses to £662,000 from £744,000 in 2015.
Recommended for you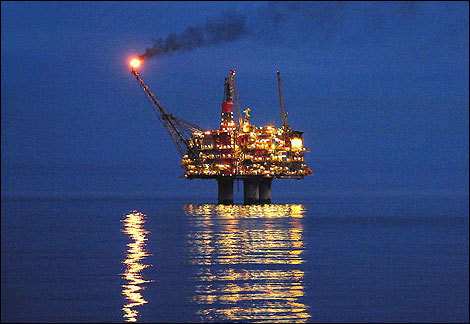 North Sea climate checkpoint slammed as 'wave-through test'