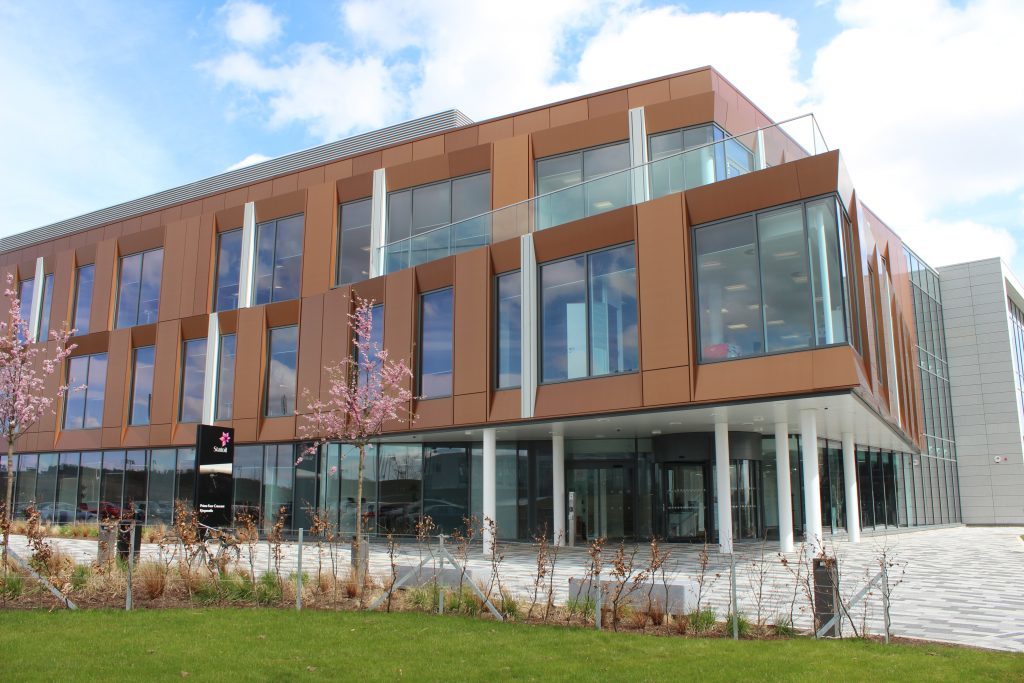 Norwegian energy giant Statoil has been flexing its muscles in the North Sea this month with a number of big announcements.
Statoil bought a controlling stake in a North Sea licence and submitted development plans for two other oil discoveries at a time when activity in the basin has been low.
It is already working on a number of major projects in the basin.
The Mariner field, which is located about 95 miles east of Shetland, is progressing towards first oil in 2018. The floating storage vessel for the field set off from South Korea at the end of June.
It is also behind Hywind, a floating wind farm project which is slated to start production off the coast of Aberdeenshire in 2017.
But it isn't all plane sailing. Statoil's other major UK North Sea project, Bressay, has been "paused" indefinitely due to the oil price rout.
Despite that setback, Statoil is adding to its portfolio in both the UK and Norwegian sectors of the North Sea.
Previously, the firm's bosses said they were optimistic about the future of the North Sea, and have cautioned against premature decommissioning.
They have played up the North Sea's maturity, saying the ability to use existing infrastructure has helped lower costs and keep projects profitable despite low crude prices.
This week, the company announced the acquisition a 70% stake in the P2170 licence in the outer Moray Firth region for $2million.
The other companies with shares in the field are Jersey Oil and Gas and Cieco.
Jez Averty, Statoil's senior vice president for exploration, Norway and UK, said the transaction underpinned the company's strategy of exploiting "prolific basins".
Last week, Statoil submitted a field development plan (FDP) to the Norwegian Petroleum Directorate for the Byrding oil and gas discovery.
Production is expected to start in the third quarter of 2017.
Statoil has also sent FDPs to Norwegian and UK authorities for the Utgard gas and condensate discovery.
Utgard straddles the UK-Norway median line with most of the reserves on the Norwegian side.
Statoil said the reuse of existing infrastructure would be essential to making the Byrding and Utgard projects viable.
Recommended for you
X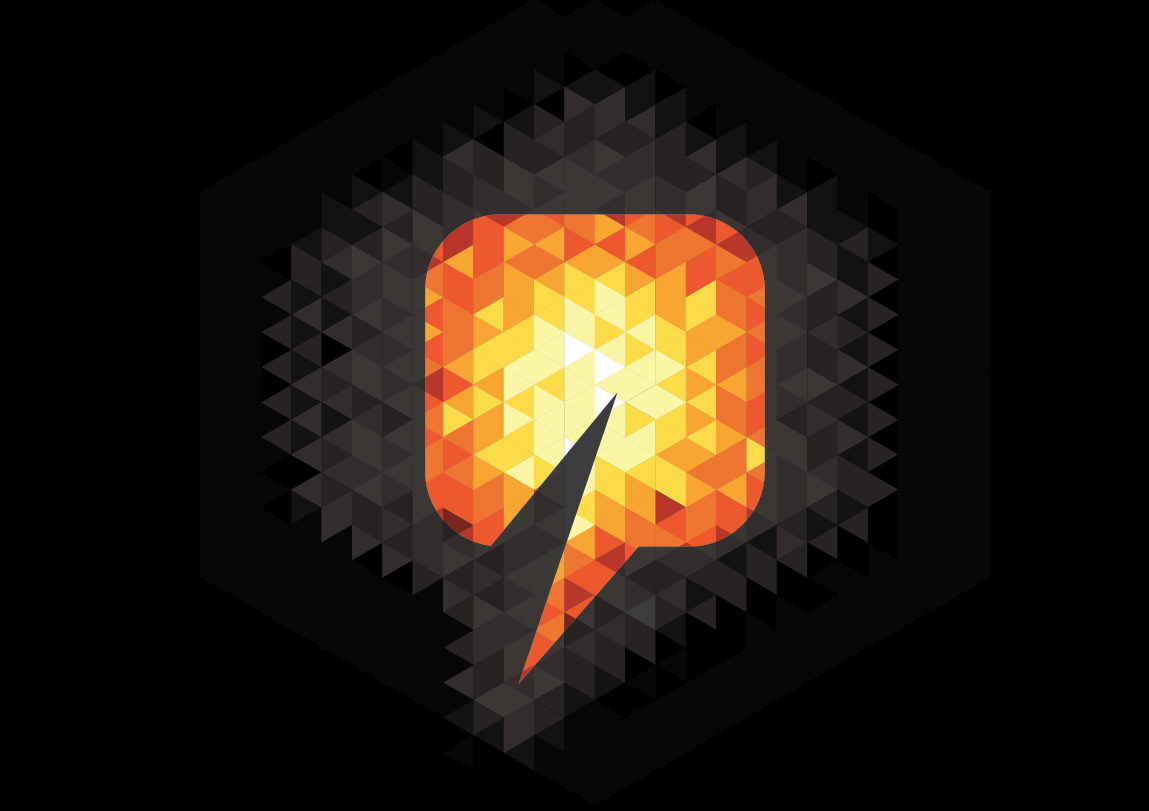 Opinion: Could a lithium shortage de-rail the electric car boom?