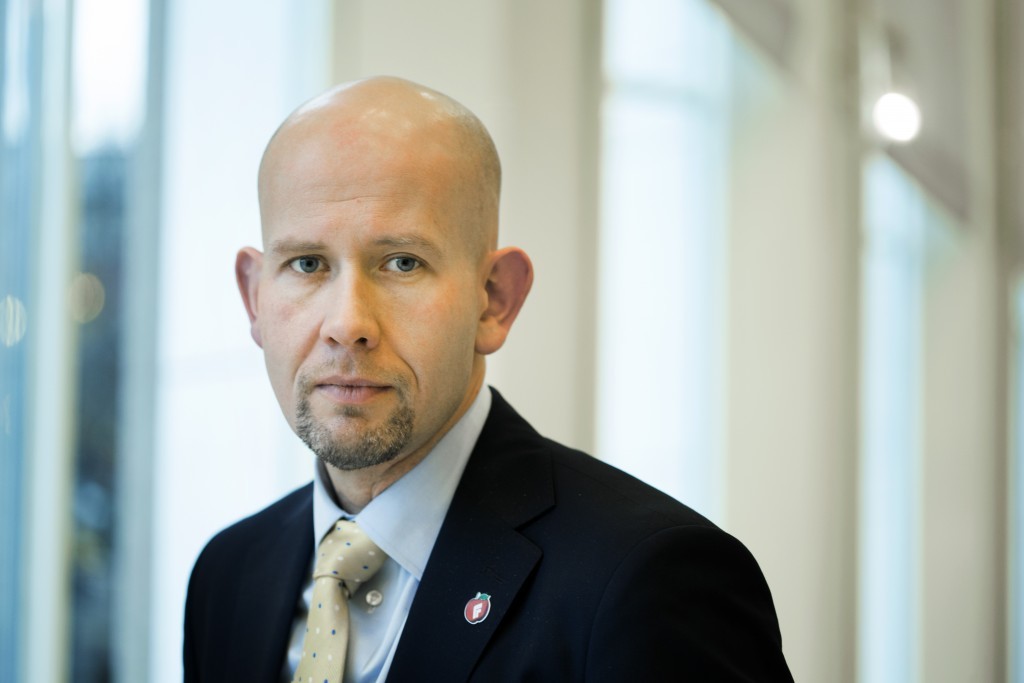 Norway's energy minister has said the UK's Brexit vote will not affect Norwegian gas exports to Britain, according to a news report.
Tord Lien was quoted as saying by Reuters: "There is no reason to believe that market access for Norwegian gas exporters to Britain will be affected by Brexit.
"We have been a stable gas exporter and we will continue to be so."
Some 40% of the UK's gas supplies came from Norway last year.
Recommended for you
X

Offshore supply ship crewman taken to Aberdeen hospital