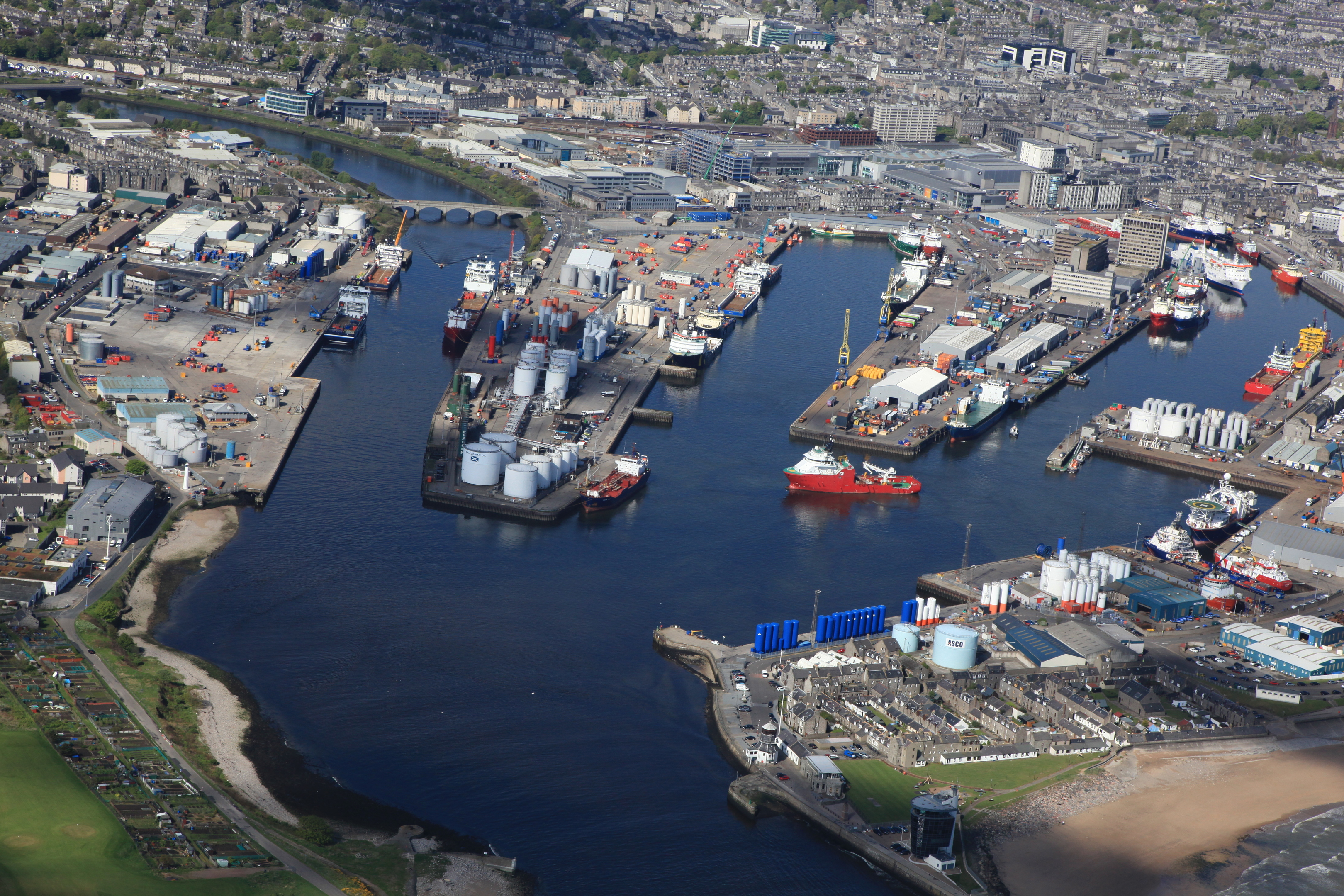 Ten companies are to showcase their work at an Aberdeen event highlighting the cost-cutting potential of decommissioning technology.
Organised by the Oil and Gas Innovation Centre (Ogic) and industry body Decom North Sea (DNS) , Decommissioning: Technology Innovation Platform will take place at Aker Solutions's offices in International Avenue, Dyce on Thursday, September 15.
The free event is billed as a chance to learn about new and existing technology that has cost, safety or environmental benefits for the sector.
Speakers will include Oil and Gas Technology Centre chief executive Colette Cohen and Jim Christie, head of decommissioning at the Oil and Gas Authority.
Ogic chief executive Ian Phillips said: "Reducing the cost of decommissioning is one of the targets set out by the Oil and Gas Authority and developing innovative solutions is vital to achieving that aim.
"Decommissioning is a growing element of energy operations on the UKCS (UK continental shelf) and offers significant opportunities for the supply chain, in terms of developing new processes and technologies which will be needed globally.
"This event provides an excellent opportunity for companies to learn about some of the technology which exists and is being developed for decommissioning. The examples on display have the potential to have a significant impact on the sector."
DNS chief executive Roger Esson added: "Decom North Sea is delighted to co-host this event as it reflects one of our overarching objectives, which is to help raise the profile of SMEs (small and medium-sized enterprises) and their technologies to end users across the industry."
Recommended for you
X

Opinion: A lot of water has passed under the bridge since ONS 2014