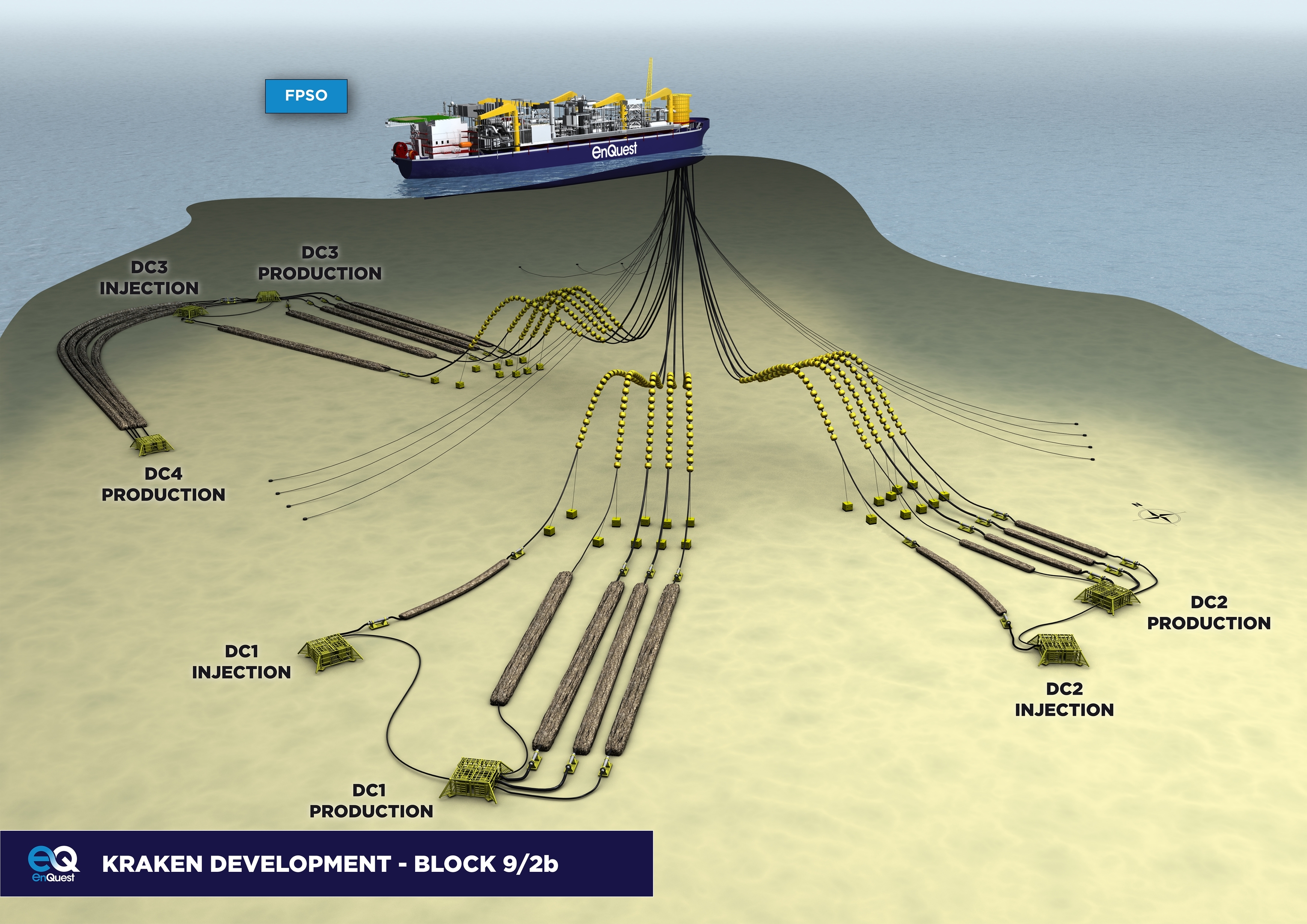 Israel's Delek Group said yesterday it was at an advanced stage of talks over a deal to acquire a 20% stake in one of the UK's biggest oil prospects.
The company, which is already the biggest shareholder in North Sea operator Ithaca Energy, is targeting the Kraken discovery.
A potential deal was announced last month, but in second quarter results yesterday Delek said it was close to signing a binding agreement with Kraken operator EnQuest.
Current field partners EnQuest, which owns 70.5% and Cairn Energy, which has the other 29.5%, expect to exploit up to 147million barrels of oil. Peak production of 50,000 barrels a day is expected in 2018/19.
Delek, which has its headquarters in the popular eastern Mediterranean tourism resort of Netanya, expects to spend about £122million on Kraken's development costs in the run-up to its anticipated start-up during the first half of 2017.
It said yesterday its £43million acquisition of 19.9% of Ithaca Energy last October reduced operating profits by £2.6million during the second quarter of 2016, though the overall total was up by more than 9% year-on-year at £60.2million.
Net income for the three months to June 30 totalled just over £16million, compared with £4.4million a year ago, but group revenue fell nearly 18% to £282million.
Delek expects a second half boost from the North Sea's Greater Stella Area, which is expected to start producing for Aberdeen-based Ithaca in November.
Asaf Bartfeld, president and chief executive, Delek said: "The past few months were very active for Delek Group and were marked by a number of very important and positive milestones.
"Our strategy to expand operations into global markets is proceeding and developing."
Discovered by Occidental in 1985, Kraken was left undeveloped for years because recovery of its accumulations of hard-to-extract heavy oil was too expensive and technically challenging.
The Department of Energy and Climate Change approved a development plan for the field in November 2013.
Recommended for you
X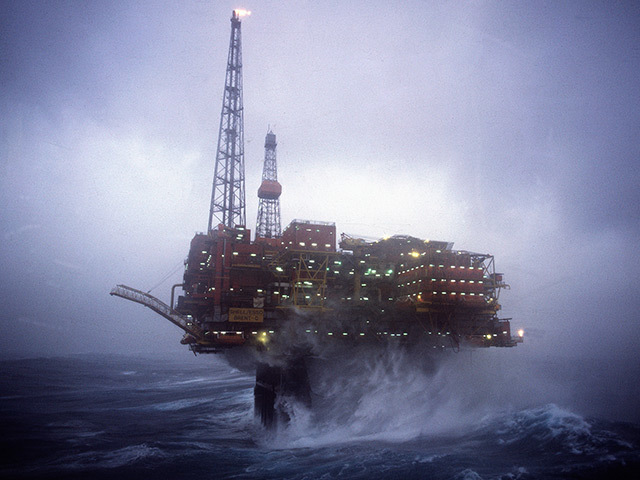 UK Government must take "ethical lead" on Shell's Brent decommissioning plans