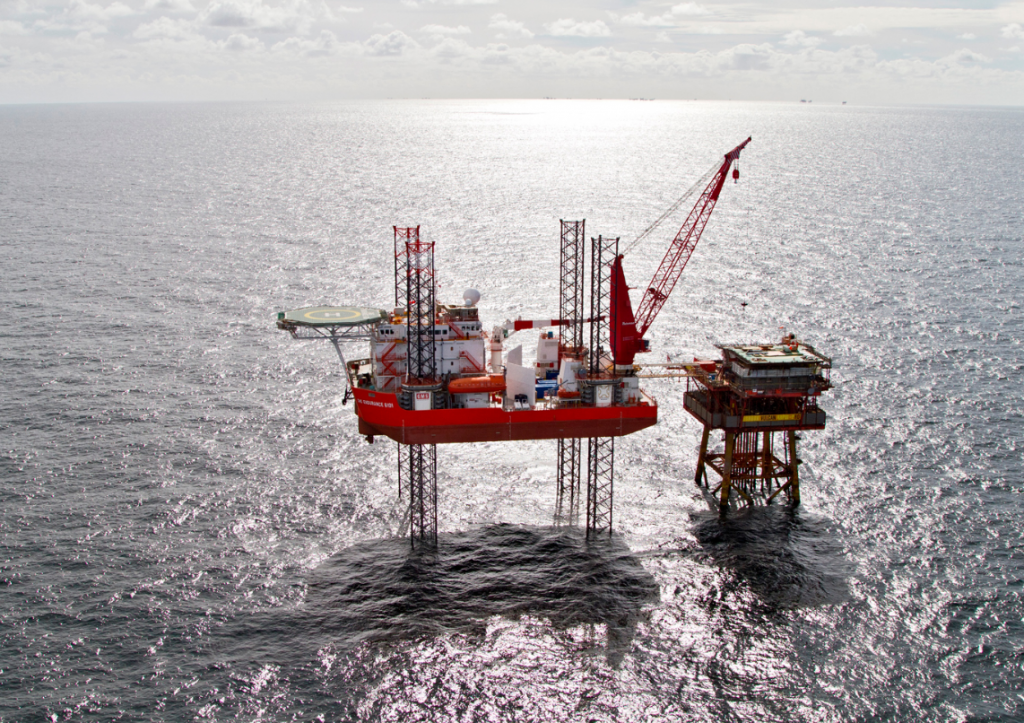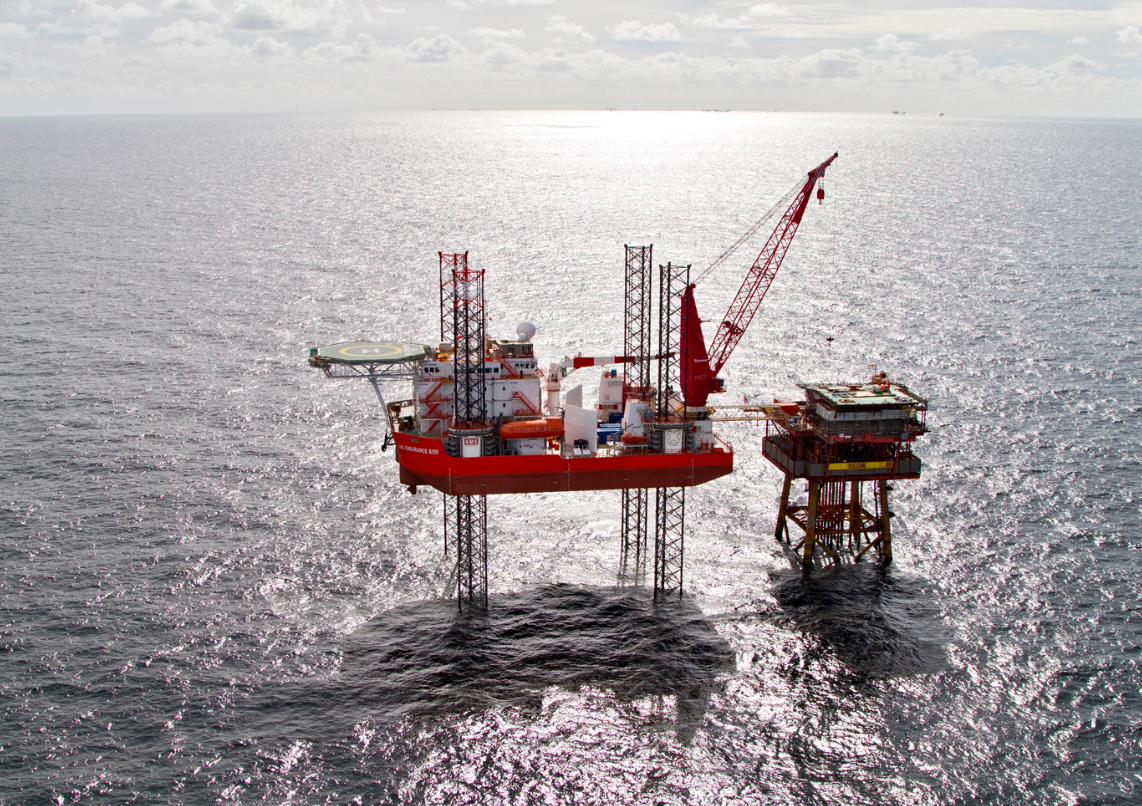 Bosses Gulf Marine Services (GMS) hailed a solid first half as the Middle East offshore vessel contractor booked a 12% increase in revenues despite a challenging business environment.
London-listed GMS last year started its maiden decommissioning contract in the southern North Sea, with ConocoPhillips as its client, and said it expects to find more work on late life assets.
GMS, which employs about 10 people at its base in Westhill, Aberdeenshire, said it achieved a utilisation rate of 89% for its fleet of 14 self-elevating support vessels (SESVs) during the sixth months.
But the company, founded in Abu Dhabi in 1977, was hit by three early contract terminations, while a two-year extension option was not exercised by one of its clients.
Revenues came in at $110million, but pre-tax profits fell 22% to $28million.
GMS shares were up more than 11% this morning to 47p as the company said it would keep its interim dividend constant at 0.41p per share.
Since the end of the period under review, GMS has agreed a new deal to supply one of its mid-size vessels to a client in the Middle East.
Yesterday, it signed a letter of intent for a new 18-month contract for one of its large-class vessels in Europe.
GMS currently expects full-year Ebitda to be between $100million and $110million, in line with previous guidance, with net debt likely to be around $395million.
GMS chief executive Duncan Anderson said: "We delivered a solid performance in the first half in the face of challenging market conditions. Whilst we have taken significant actions to mitigate the impact of this market downturn, revenues and profits were lower than the second half of 2015.
"Looking ahead, the market outlook remains uncertain, mainly as a result of budgetary constraints applied by our clients that are leading to shorter term contracts. Tender opportunities continue in both the MENA region and Europe, notably for clients focused on production. We are successfully fulfilling a decommissioning contract in the North Sea and we believe that demand for our vessels in this sector will increase, particularly given our experience already gained in these activities.
"Whilst we are working to maximise vessel utilisation, we continue to manage our cost base appropriately and take measures to ensure we are best placed to benefit from any market improvement. I remain confident that we are well-positioned to manage the current industry challenges with a modern fleet and an opex-focussed business model."