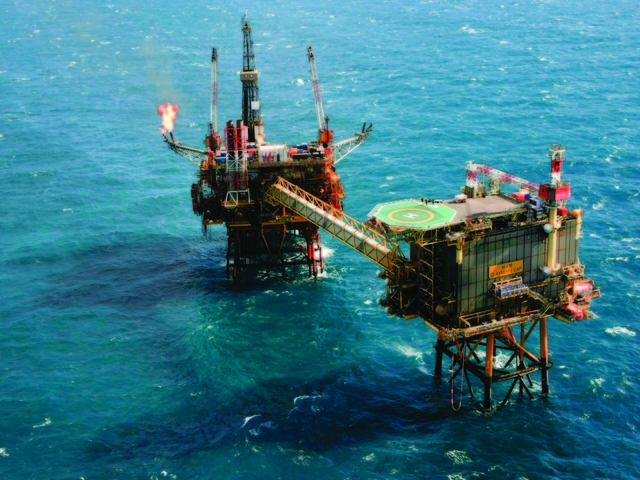 Repsol-Sinopec Resources UK has applied for permission to replace a section of the water injection pipeline that serves the Scapa oil field in the North Sea.
A spokesman for Repsol-Sinopec said the work should take 12 days to complete and would not require a production stoppage on Scapa, which is part of the Claymore Complex 100 miles north-east of Aberdeen.
The spokesman said the like-for-like replacement of the section would help arrest the decline of Scapa production, which depends on water injection, and add some incremental production as pressure is built up again.
Interested parties have until September 30 to voice any concerns, after which the energy department will make a decision on the application.
Repsol-Sinopec is jointly owned by Spanish energy giant Repsol (51%) and Sinopec Group (49%) following Repsol's acquisition of the global assets of Talisman Energy in 2015.
It operates 10 fixed offshore platforms; two floating production facilities; and onshore terminals at Flotta in Orkney and at Nigg Bay.
Recommended for you

Ithaca agrees $1billion deal for Marubeni North Sea assets: Report