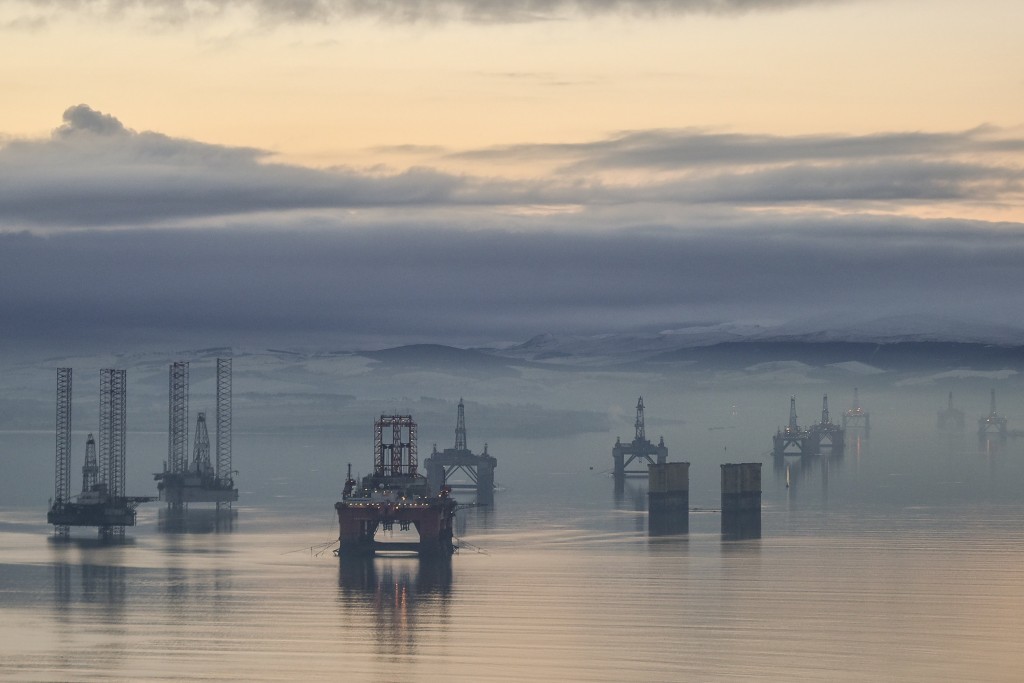 A campaign group has discovered that the UK is holding up an agreement among countries bordering the North Sea aimed at safeguarding against pollution.
The situation has been revealed by campaigners fighting plans to transfer crude oil from ship to ship in the Cromarty Firth.
An investigation by the Cromarty Rising group found that the UK government was holding up the International Maritime Organisation's (IMO) convention on ballast water control, preventing it
coming into force, and leaving weaker protection measures in place.
The group fear that allowing oil transfers between ships in the firth could lead to a major environmental issue.
It has received high powered expert guidance on marine conservation, the oil industry, shipping and environmental law.
This has established that France, Germany, the Netherlands, Belgium, Denmark and Norway have already ratified the newest IMO Convention which has been adding signatories since 2004.
A spokeswoman for the Maritime and Coastguard Agency (MCA) last night confirmed that the UK was waiting on outstanding issues concerning sampling and analysis of ballast water before ratifying the convention.
She added that they are "confident" that the situation could be resolved in October.
Ballast water is needed as temporary weight by empty oil tankers to keep them stable.
Ballast water is pumped out before the ship is reloaded with crude oil.
A spokesman for Cromarty Rising said: "If a ship takes on ballast water in one part of the world then releases it elsewhere, it discharges a diverse range of organisms within the sea water.
"These include bacteria, pathogens, eggs, cysts and larvae of non-native aquatic species.
"According to the website of the UK's Joint Nature Conservation Committee (JNCC), 'introductions and transfer of non-native marine species to their non-native environment mainly occurs by the
transport and discharge of ballast water.' IMO is also committed to eliminating these risks. "
Black Isle councillor Craig Fraser said "How can we have any confidence in the MCA or the UK Government to take our concerns about oil transfers seriously, when they continually frustrate other
nations' efforts to fight the threat marine pollution posed by ballast water?"
Ian Blackford, SNP MP for Ross, Skye and Lochaber, said he was deeply disappointed by the UK's apparent intransigence and would pursue the matter with the government.
Recommended for you

Exclusive: End of 12-year 'eyesore' on Cromarty Firth as Hutton legs removed