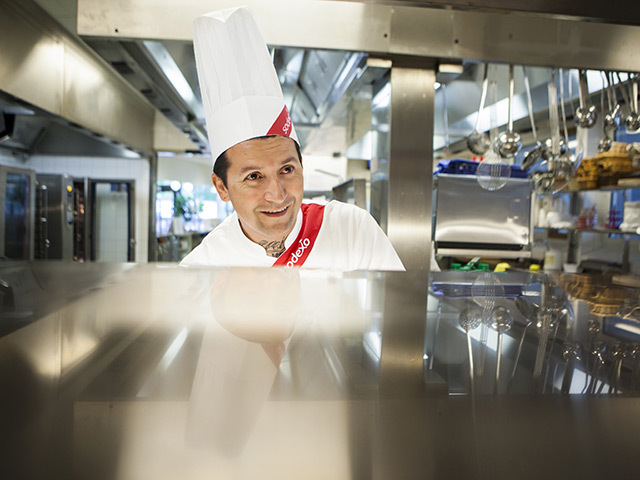 Sodexo will cut 45 staff from its Norwegian operations.
The company made the announcement during a meeting with employees on Monday.
Chief executive Jan Oyvind Jorgensen said the decision had been made following a "tough" year as a result of the low oil price.
Since the downturn, more than 300 employees have left the firm.
Jorgensen said no new contracts had been won in recent years but some existing contracts have been extended.
Recommended for you
X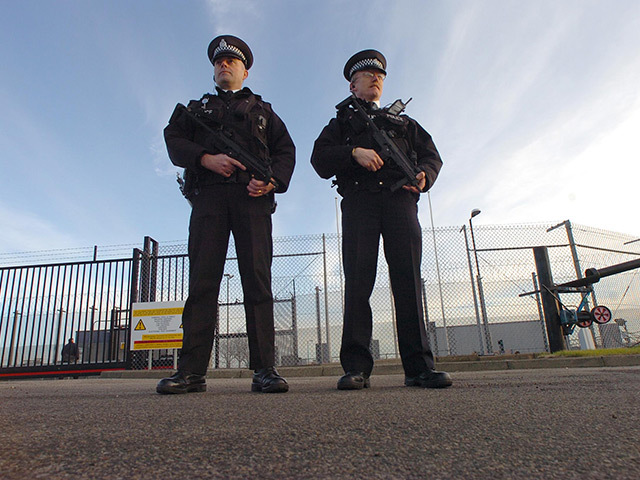 Police Scotland targeting former energy workers