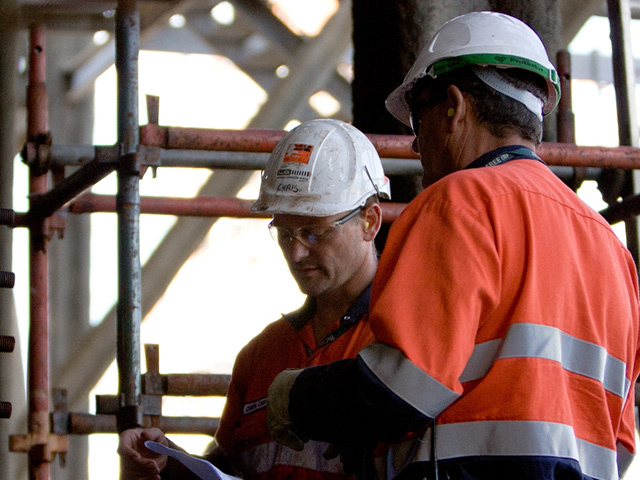 Offshore workers will be balloted again next week over North Sea strike action after negotiations brought a fresh proposal form unions and Wood Group.
In a joint statement both Unite and RMT and the company said a "mutually agreeable proposal" had been drawn up.
It comes after just over two weeks of continued talks after unions agreed to suspend further strike action.
A Wood Group spokeswoman said:"Following a series of in-depth discussions, Wood Group representatives, officials from the Unite and RMT unions and shop stewards have now drawn up a mutually agreeable proposal which we consider to be in the best interests of all parties.
"The new proposal recognises the skills, flexibility and capabilities of the incumbent offshore workforce, the challenges facing the industry and demonstrates collective leadership in shaping the future of the North Sea. We are currently in contact with all our offshore workers who are involved, to set out the terms of the new proposal, together with what it means to each individual's terms and conditions.
"The Unite and RMT unions will begin balloting their members next week."
A number of 24-hour strikes had taken place previously as well as a number of three-hour stoppages across seven of Shell's North Sea assets.