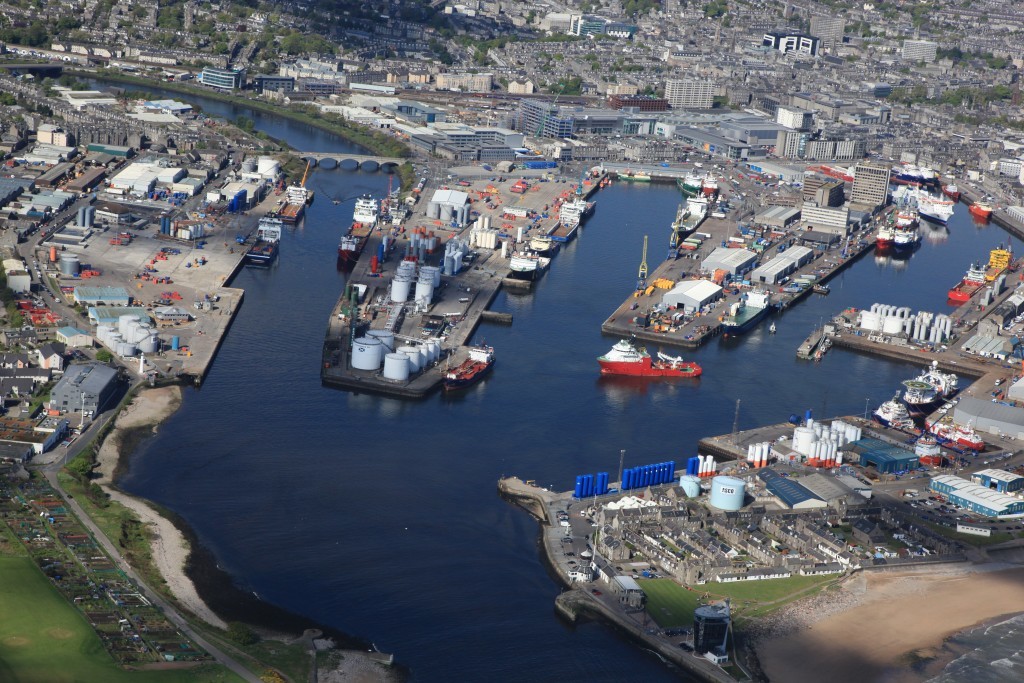 Aberdeen firm Step Change Engineering (SCE) said yesterday it had won a "major" contract which cemented its ambition to become a tier two contractor in the North Sea oil and gas market.
The new work for Repsol Sinopec Resources UK comes as SCE also expands into other industry sectors.
SCE said the Repsol Sinopec deal, along with an increasing order book of work from other clients, would lead to the creation of about 20 new jobs before the end of the year, increasing the total workforce to more than 50.
Managing director John Wilson added: "Securing the work … is an important milestone for us and one that will aid our growth.
"In awarding multiple contracts, Repsol Sinopec is seeking to drive innovation and increase efficiencies as it transforms its operations for the long-term."
Launched in October 2014, SCE was created to provide an innovative and technology-led approach to delivering design and engineering solutions to the oil and gas industry.
Alongside its projects with North Sea operators, the firm has also secured work from a whisky-maker and, more recently, an overseas refinery.
In its first project in the food and drink manufacturing industry, SCE worked with Moray firm Forsyths to deliver survey, engineering and design work for a whisky distillery.
Mr Wilson said: "Although the oil and gas sector is our core focus, the distillery project illustrates how our technology and approach can be applied to different industries to deliver similar levels of efficiency and cost savings.
"The potential for this to be replicated across other sectors is extremely exciting and offers scalability for the business."
Recommended for you
X

Former oil and gas worker launches wheelie-bin business venture