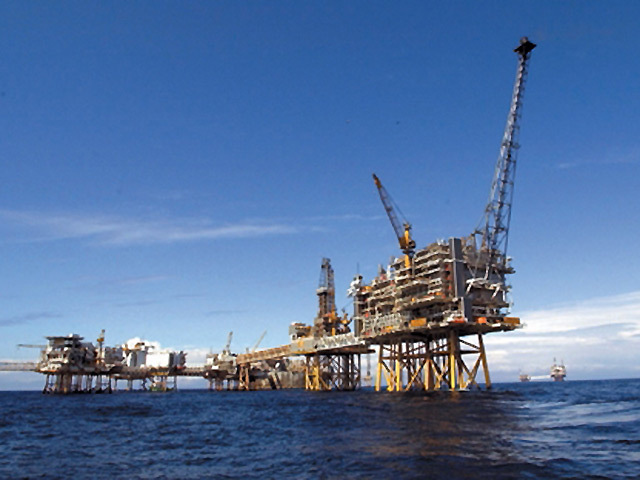 ConocoPhillips said it is still looking to develop new operating fields on the Norwegian Continental Shelf (NCS).
The company said it still has "great faith" in the potential in the region and said its Ekofisk area is prepared for a further 40 years of production.
The US oil and gas firm is also participating in licensing rounds having been awarded two operating licences in 2015.
A spokesman for the company said it has a "long-term horizon" of activity in Norway.
He said 2016 had been a "challenging" year for the company as the firm continues to reduce costs and streamline its way of working.
The company is also said to not have any plans for further reductions.
But he added that the possibility of further cuts could not be ruled out.