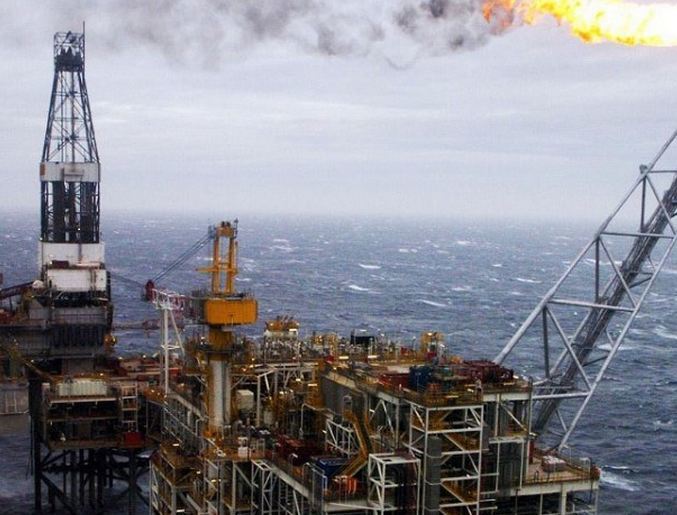 A "radical" move to ditch its core North Sea assets would see Shell net $1billion in two years, according to UBS.
Shell has plans to shed a chunk of its global portfolio as part of its $30billion divestment plans.
A number of its 'legacy North Sea assets' have been rumoured to be up for discussion.
UBS oil analyst Jon Rigby told The Telegraph, shifting its aging portfolio would only make the firm "a few hundred million dollars".
However, a more "radical" strategy could net the operator $1billion in the next two years.
"There is of course room to be even more radical, potentially exiting very significant pieces of business that have hitherto been regarded as core," he said.
"These would be more difficult because the asset and relationships are more entrenched and there are bound to be more significant vested interests within the Shell organisation. But what better way would there be to signal a new, radically different business?"
The Bank estimates Shell's North Sea assets, including its West of Shetland portfolio, to be worth $7billion.
Shell's divestment drive came in the wake its mega takeover of BG.
He said a complete North Sea sell-off could not be "ruled out". He said the oil major already did the "unthinkable" when it started a sell-off campaign of its onshore licences in Nigeria.
"What we've seen recently is that companies first identify what they want to sell and then what they are able to sell – but they will also look at who the potential buyers are in the market and then include assets with a view to what will attract these buyers," Rigby added.