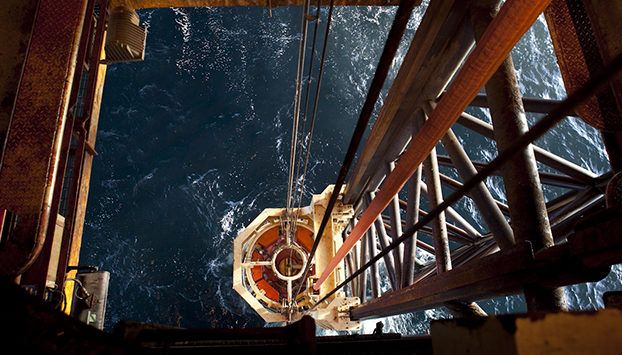 Nobel Upstream has snapped-up one of Shell's legacy North Sea assets.
The firm acquired a 7.59% non-operated interest in the Maclure oil and gas field from the oil giant.
Jeremy Huck, chief executive of Nobel Upstream, said: "We are very pleased that this important transaction in the North Sea has closed. Strong operational and economic performance this year has demonstrated that well-targeted investments in mature basins like the North Sea can deliver superior returns.
"We look forward to working with our partners on further development of the field and continue to pursue additional best-in-class opportunities."
The deal is financially retroactive to January 1, 2016.
It comes after a bank said Shell could be in for a billion-dollar windfall if it took a "radical" approach in selling-off its North Sea assets. Read more here.
The sell-off is part of Shell's $30billion divestment plans.
Recommended for you

300 workers vote for strikes across dozens of North Sea platforms