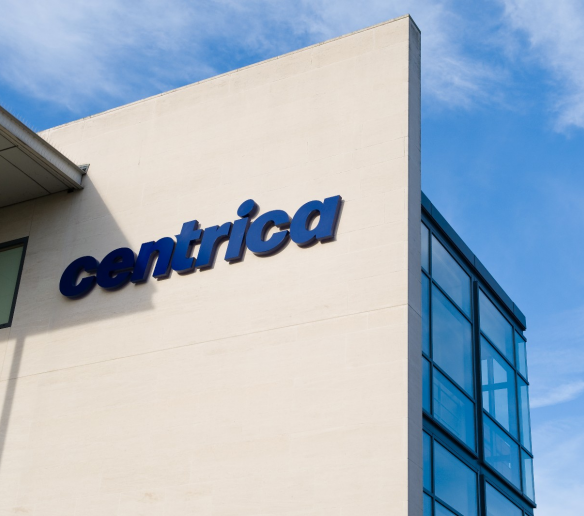 Centrica said today it could lay off up to 20 workers at its oil and gas division in Norway.
A spokesman for Centrica E&P Norway said the unit was being restructured to help offset lower oil prices.
But he insisted Norway was still a key area for Centrica's exploration activities.
The spokesman said: "I can confirm that the oil and gas division of Centrica due to the market situation has undergone restructuring in recent months."
"The goal is to build an organization that delivers excellent results even when oil and gas prices are low.
"One outcome of the process is a smaller organization. This means a reduction in the numbers of both contractors and permanent employees.
"Exactly how many is not clear yet, but it could concern up to 20 permanent employees.
"This is of course a difficult situation for all concerned, but unfortunately a necessary measure. The new organisation should be in place within the next month.
He added: "Centrica has over the past 10 years in Norway delivered strong results.
"It is now important that we put in place a leaner organization that can continue to deliver value, also when commodity prices are low.
"Norway continues to be a focus area for Centrica's E&P activity."