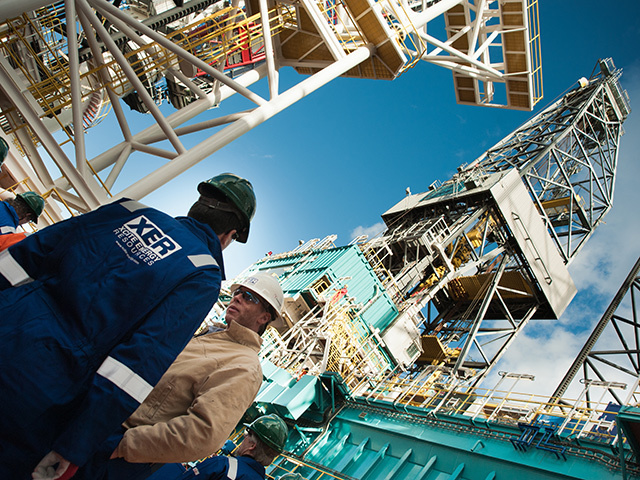 Xcite Energy was forced to issue a statement today after its stock shot-up after a steady month of decline.
The firm has spent recent weeks seeking out partners to help fund its North Sea Bentley field.
On Friday, the company's stock rose from 6.85 to 8.25, fueling speculation that it had closed a deal regarding the restructuring of its $135million senior secured bonds.
Xcite has been in discussions with its bondholders since June regarding a possible reshuffle.
At the time, the company was set a deadline of September 30 for the repayment of outstanding bonds, which represents a three-month-long extension.
Today a company spokesperson said: "At the time of this maturity extension, the company highlighted that while those discussions had been constructive, no terms had yet been agreed, and that should agreement on the terms of a restructuring be reached, it was likely that this would involve a reduction in the balance of the Bonds in return for an equity stake in the company.
"Whilst terms of the restructuring have still to be agreed, the company now believes that there will be a minimal residual equity stake attributed to the Company's existing shareholders following the restructuring.
"The company will update shareholders as soon as any further information relating to the restructuring of the bonds can be made available."
Xcite, which has a base in Aberdeen, holds and operates 100% of Bentley, one of the North Sea's largest untapped resources.
The field, about 100 miles east of Shetland, has the potential to produce more than 700million barrels of oil over 35 years.
Recommended for you

Ithaca Energy posts huge $2bn profits in first results since IPO