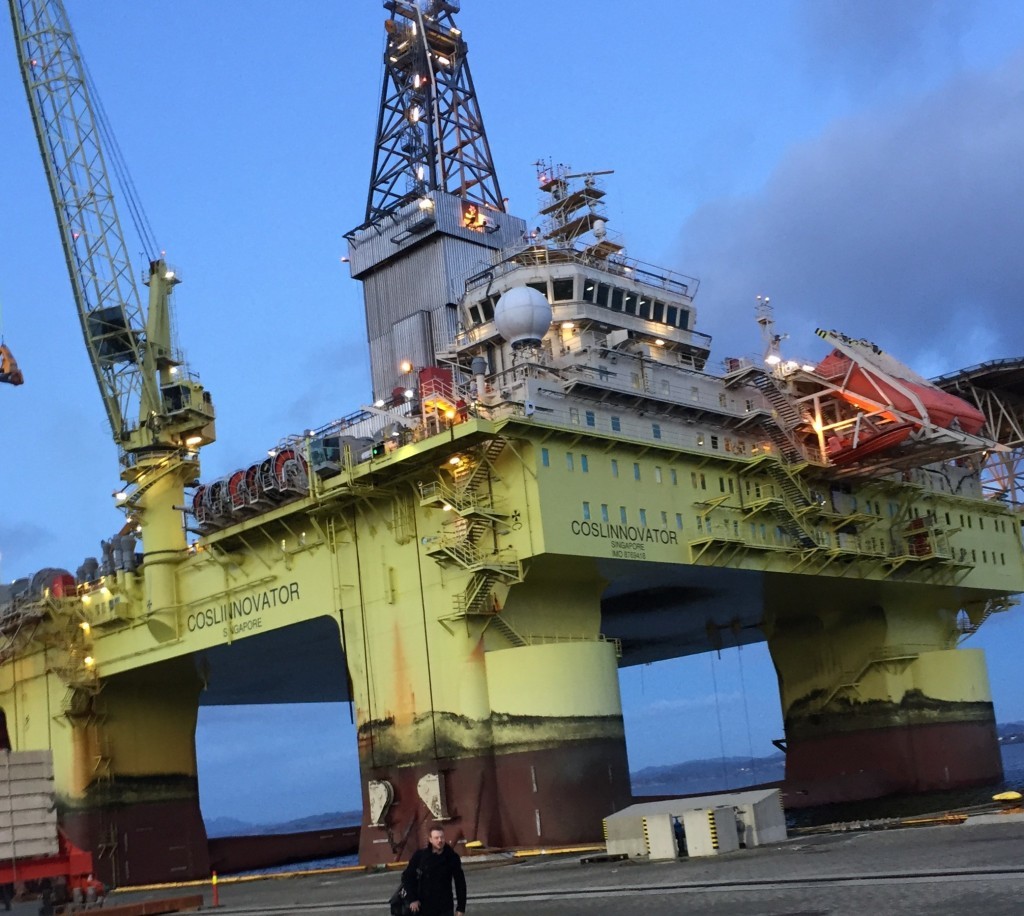 Huge modification costs could be necessary to floating rigs in Norway in the wake of 100ft wave which killed a on oil worker.
The move comes after continued testing by COSL Drilling Europe to reproduce the same sea conditions which caused a massive wave to smash the accommodation unit of the COSL Innovator.
According to reports in Norwegian media, a total of 260 tests have been carried out involving a 1:40 scale model of the rig equipped with a pressure sensor to measure wave impact.
The tests have been performed in recent months in a wave pool at the Marintek test centre of Norwegian research institute Sintef in Trondheim.
But those carrying out the tests have been thwarted as they have been unable to replicate the conditions which caused the accident.
It's understood the type of wave which hit is more common in 1,000-year rather than a 100-year storm.
DNV GL, which carries out classifications, and the Petroleum Safety Authority are said to be working on new, more stringent regulations for rigs working off the country.
The regulations are due to be finalised shortly.
Recommended for you

Discovery of 'significant non-compliance' behind delay to Tolmount start-up