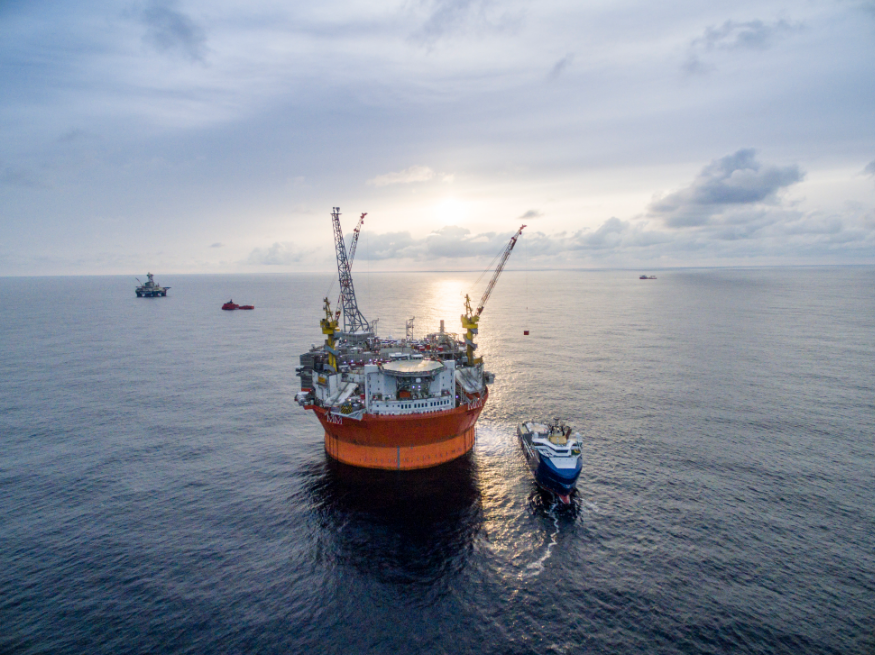 The Norwegian Petroleum Safety Authority (PSA) said the Goliat field will remain shut down until new measures are implemented following a number of disruptions.
The body said after a meeting with Eni's management, it had been concluded that management and workers would also need to be able to agree the platform could be operated practically.
The project has remained shut in since a power failure last month.
A couple of weeks ago, Norwegian politician Anniken Hauglie, Minister of Labour and Social Inclusion in the Scandinavian country, called for a meeting with the PSA to discuss what measures could be taken to enforce stricter supervision of oil companies.
Anne Myhrvold, director general of the PSA, said: "We are comfortable that the facility remains shut down, and with the answers we've received from Eni Norge so far."
Myhrvold said Eni Norge would also brief the PSA about safety conditions on the platform before Goliat resumes production.
She added: "We will not speculate about the timing of a restart."
Recommended for you

North Sea oil field hits three billion barrels after 50 years