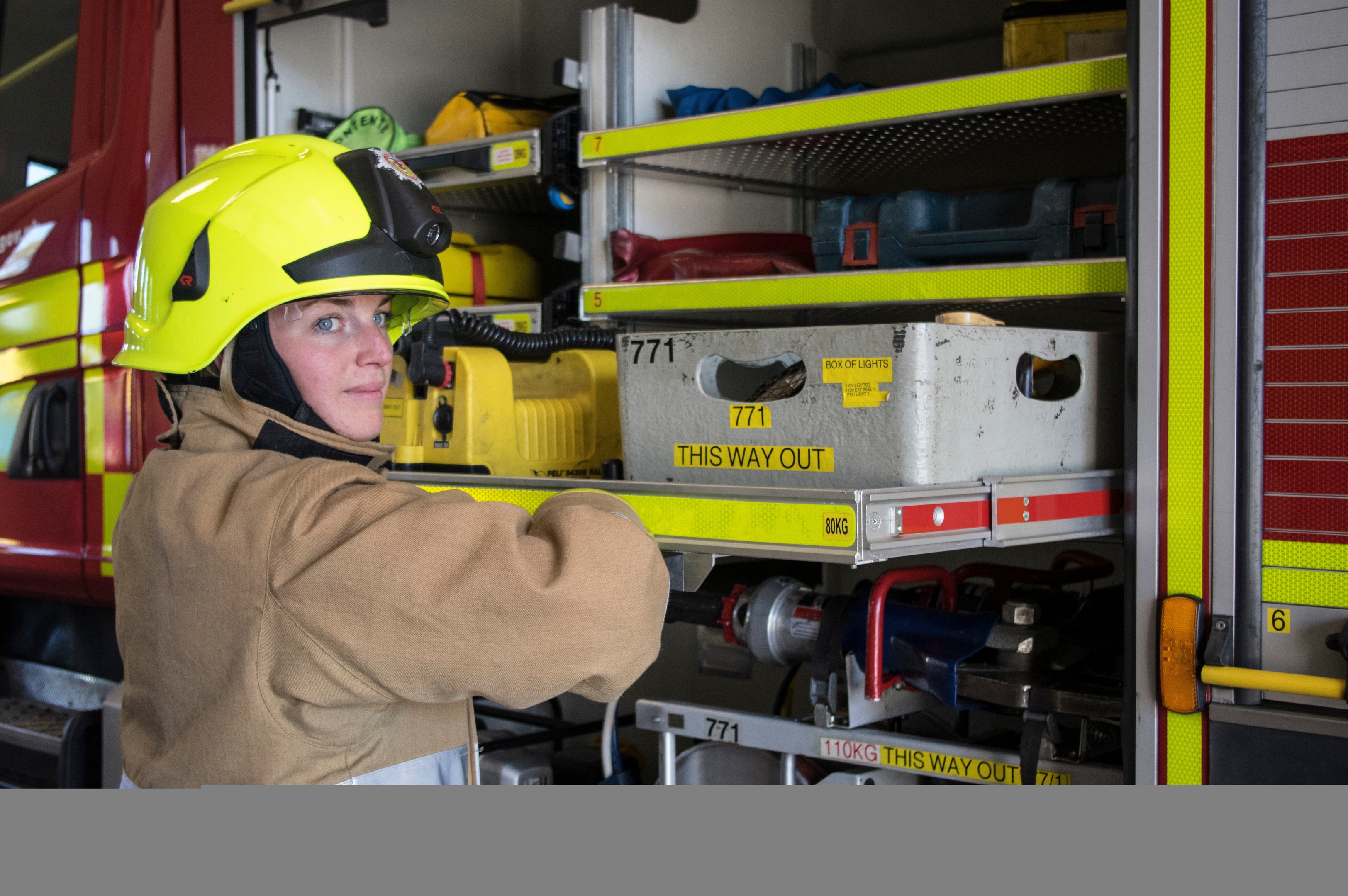 An Aberdeen woman, who left her sedentary job in the oil and gas industry to fulfil her dream of fighting fires across the north-east, has secured a top award.
Natalie Parslow had spent most of her career employed in an office for the oil and gas sector.
However, the 30-year-old decided she wanted to make a difference and joined the Scottish fire service in February.
Now, after months of preparation before commencing her new career, Miss Parslow has been granted the Chief Officer's Award for best trainee in recognition of her hard work.
She said: "I had been sitting in an office for a really long time and you do get paid well for it.
"But I wanted a job that's recognised and respected within the community, where you get to meet lots of different people and help vulnerable people, it just makes everything worthwhile.
"There's only so much you can challenge yourself with behind a desk.
"You come into this job and you can find yourself working at height, going into fires, working on water – there are so many different ways you can push yourself that you would never be able to do with an office job.
"I initially wanted to go [into a] retained [job], but because I live in the city that wasn't possible.
"Yet, one day, I finally thought to myself it was time to bite the bullet and decide what was more important – resting on my laurels and accepting money as my motivator or going out and doing something I really wanted to do.
"I've no doubts I made the right choice."
Now based at North Anderson Drive's fire station, Miss Parslow is one of 16 new recruits settling into their lives battling blazes from fire stations across Aberdeen.
She received her honour at a graduation ceremony in Portlethen and responded: "The award was very unexpected.
"I didn't really take for granted just how much you need to know to be a firefighter and what's expected of you. There's plenty more to learn on the job too."
The Scottish Fire and Rescue Service is seeking to recruit 200 new firefighters over the next two years.
To find out more, visit www.firescotland.gov.uk.
Recommended for you
X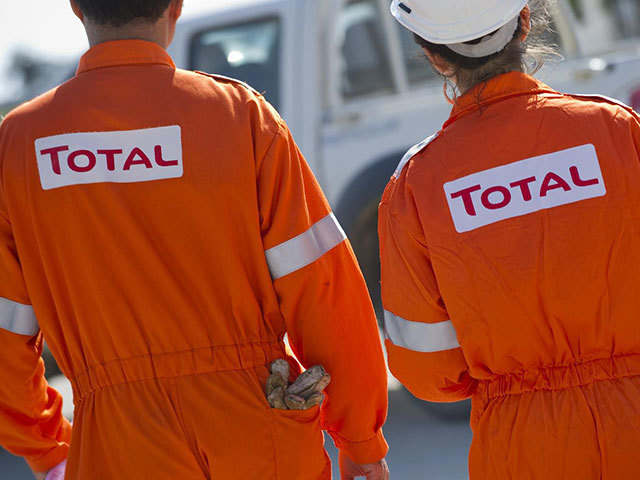 Total said to consider sale of stake in North Sea field