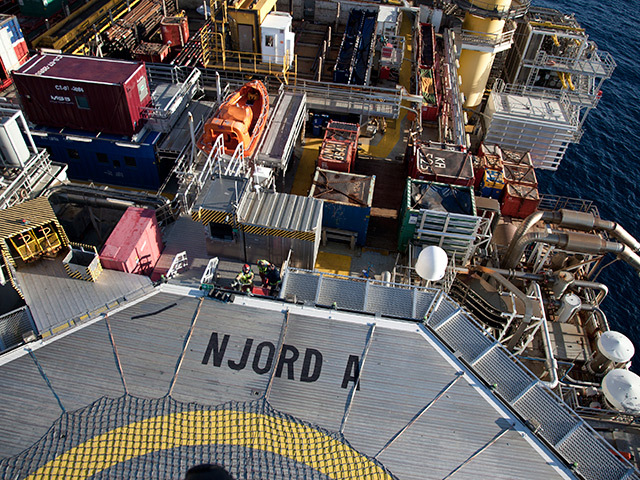 Statoil is said to have made a call-off from the framework agreement for upgrading of the Njord A semi-submersible platform.
It includes preparations and docking of the platform and has an estimated value of NOK350million.
In April this year, Kvaerner signed a project framework agreement (PFA) with Statoil for the upgrading of the semi-submersible platform Njord A.
The PGA signed by Statoil and Kvaerner is based on a project execution plan where Statoil has the option to call-off the execution of further phases.
The first call-off for front-end engineering and design was signed at the same time as the PFA.
According to reports, the option which has now been called-off is for preparations of reconstruction and execution of docking of the platform.
This includes removal of derrick, flare, lifeboat system and inspection.
The platform is now moored quayside at Kvaerner where it will eb situated until derrick, flare and lifeboats are removed.