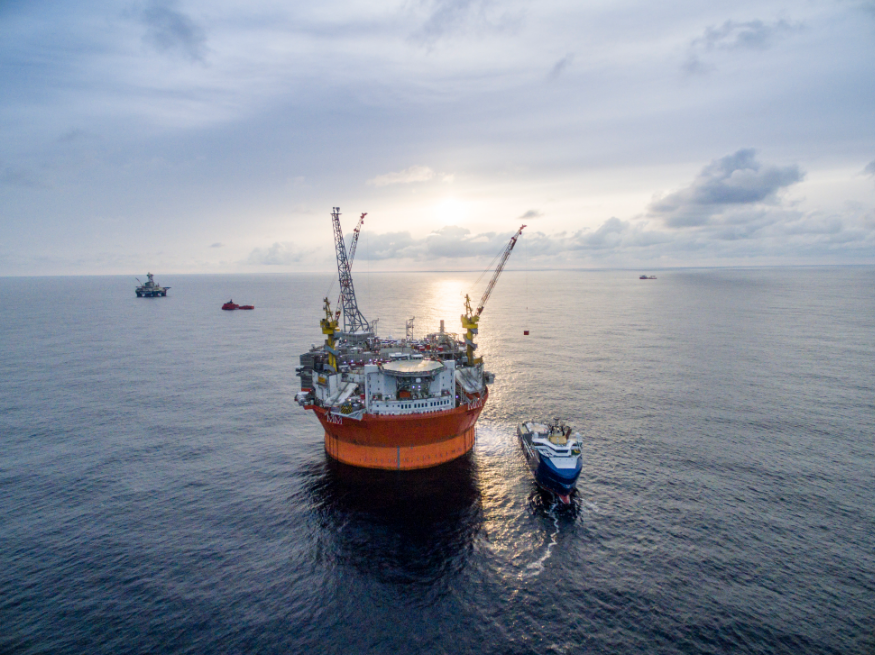 A Union has claimed the Norwegian Petroleum Safety Authority (PSA) "may as well" be shut down amid continued concerns over safety in the North Sea.
The comments by Owe Ingemann Waltherzoe, secretary of Norway's SAFE union, come as Eni's Goliat platform remains shut down following a number of incidents.
According to reports in Norwegian media, Waltherzoe said offshore safety is being threatened as a result of "weak supervision" by the PSA.
He said safety was continuing to become one of the biggest security challenges currently facing the offshore industry.
Waltherzoe said the union had previously felt that it played as "part of a team" with the PSA.
The PSA said it would not comment on the claims made by the union.
Earlier this week it was revealed Eni had raised concerns over staff awareness of health and safety before the latest incident last month.
Recommended for you

200 jobs at risk on Seadrill rig after contract termination – union