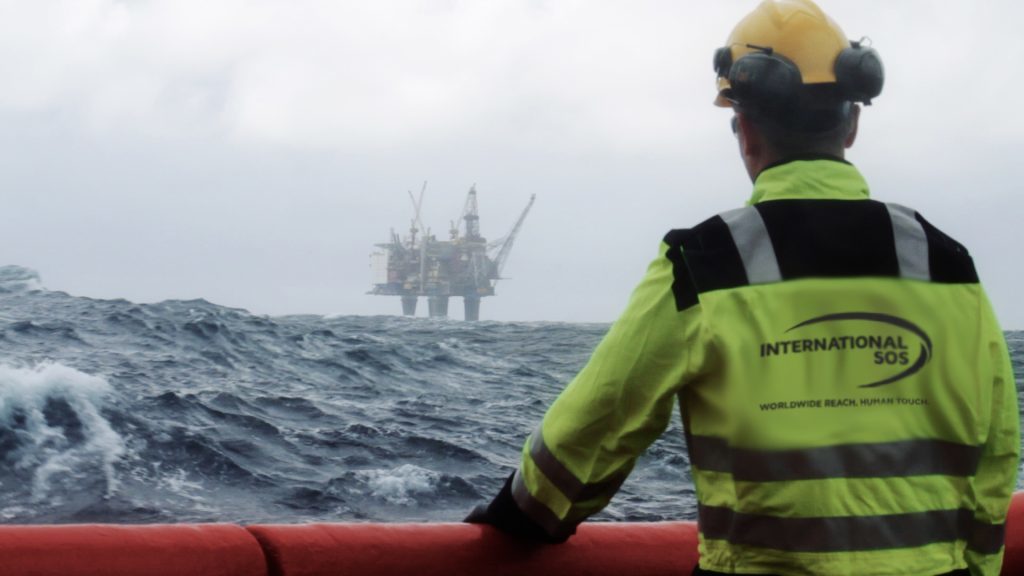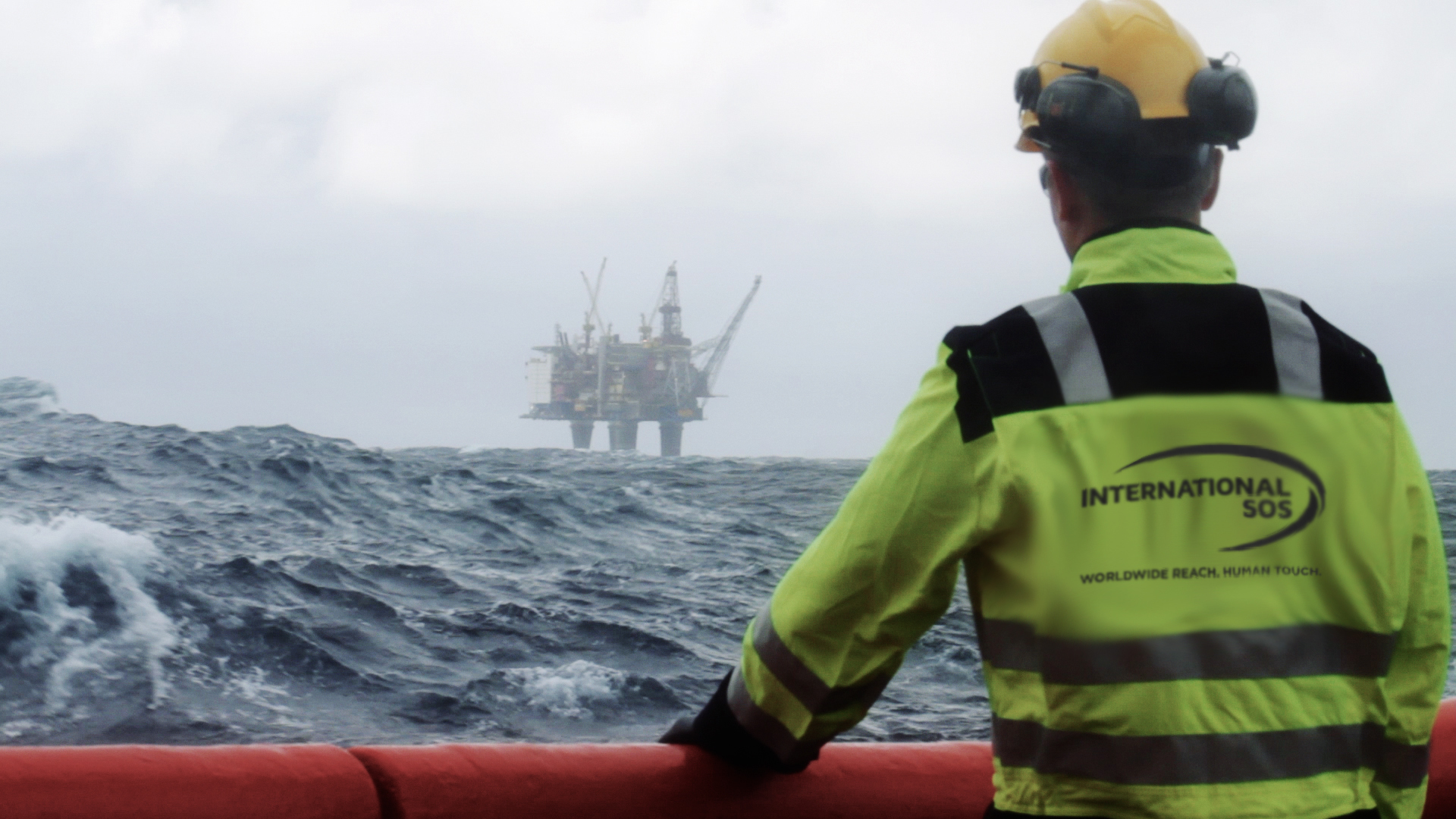 International SOS has chosen Europe's oil capital as the new location for its topside service.
The company said the 24-hour, seven days a week response centre will provide advice and oversight of treatment to trained medics based in the North Sea.
An additional doctor is expected to be employed by the firm as part of the move.
The organisation's assistance capability will be delivered by its team of Aberdeen-based doctors.
Dr Michael Braida, regional medical director of International SOS, said: "Our business is evolving in Aberdeen and I am delighted to announce this significant development.
"Advancements in telehealth are vital for the oil and gas industry, where remote locations and testing conditions become increasingly challenging.
"Our state of the art system and quality processes bring a sophisticated level of medical care to personnel in the North Sea, thus improving the health, safety and operating performance of our clients' operations."
Offshore workers will be able to benefit from the strengthened asset support which telemedicine provides in some of the most remote places in the world.
Recommended for you

Report – global energy robotics market to be worth more than £8bn by 2050