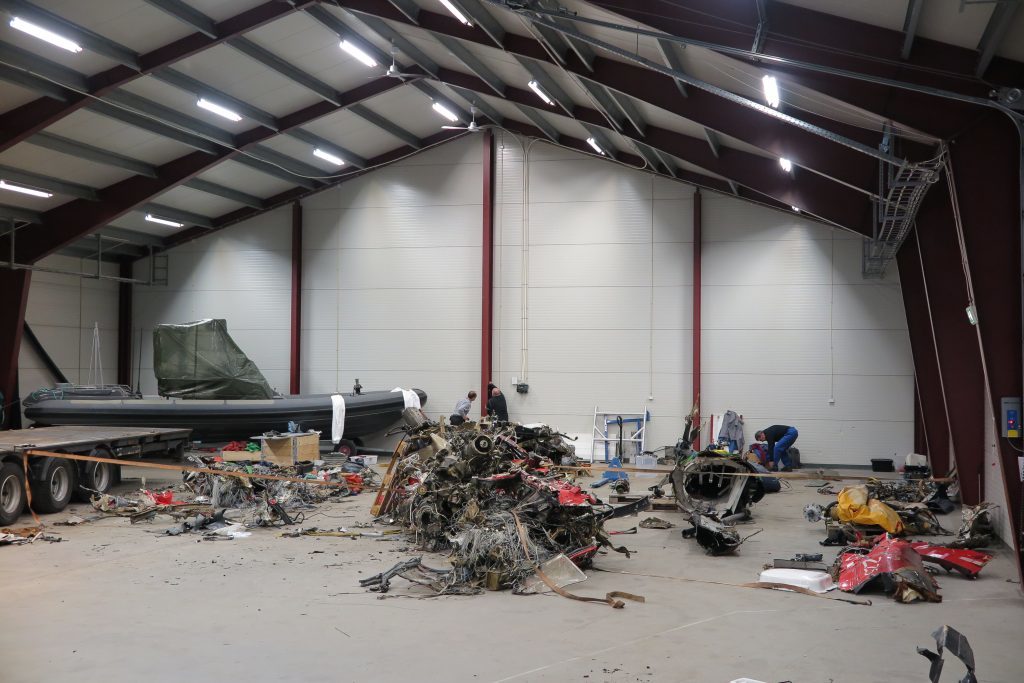 An internal investigation by Statoil into the cause of a helicopter crash which killed 13 people has warned safety must not be compromised as operators focus on cost savings.
The Norwegian operator has published a report into the incident on April 29th this year in what was the worst helicopter disaster in the region since 1997.
The company also called for the possible introduction in Norway of common European safety requirements to change the "risk picture" associated with helicopter operations.
It was also found organisation of helicopter safety efforts in Statoil appears to be "complicated" with many players and "varying understanding" of individual's roles within the work.
A review of the organisation of the helicopter safety work in Statoil was called for in order to provide clearer description of roles.
The helicopter had been en route from Statoil's Gullfaks B platform and making its way to Flesland Airport when the incident happened.
The passengers included dad-of-two Iain Stuart from Laurencekirk. The 41-year-old had been one of three workers employed by Halliburton.
Flight data showed it dropped 2,100ft in the last 10 seconds of its journey.
The report also suggested the company also recruit new personnel capable of "maintaining skills and capacity" in Statoil's flight safety department.
The Accident Investigation Board Norway (AIBN) is responsible for identifying the chain of events which led to the helicopter crash.
Statoil said their report found the company's helicopter safety was "good" but said the report stresses that "industry's efficiency improvement efforts and increased focus on costs must not compromise safety."
Chief operating officer, Anders Opedal, said: "We will follow up on the recommendations given by the investigation to enhance Statoil's helicopter safety and emergency response. Our clear ambition is to maintain our leading role in further developing and enhancing the existing helicopter safety standard. The report provides a good basis for ensuring an optimal organisation and holistic approach to this."
The report said "on the whole" Statoil's emergency response to the helicopter accident was considered good, including interaction with collaboration partners and the internal organisation of the emergency response efforts.
The operator has been told to have more emergency response exercises as well as the establishment of procedure which will ensure all travellers at heliports are taken care of in the early phase of an incident.
Recommended for you

Report busts '95% myth' on amount of recycled material from North Sea decom