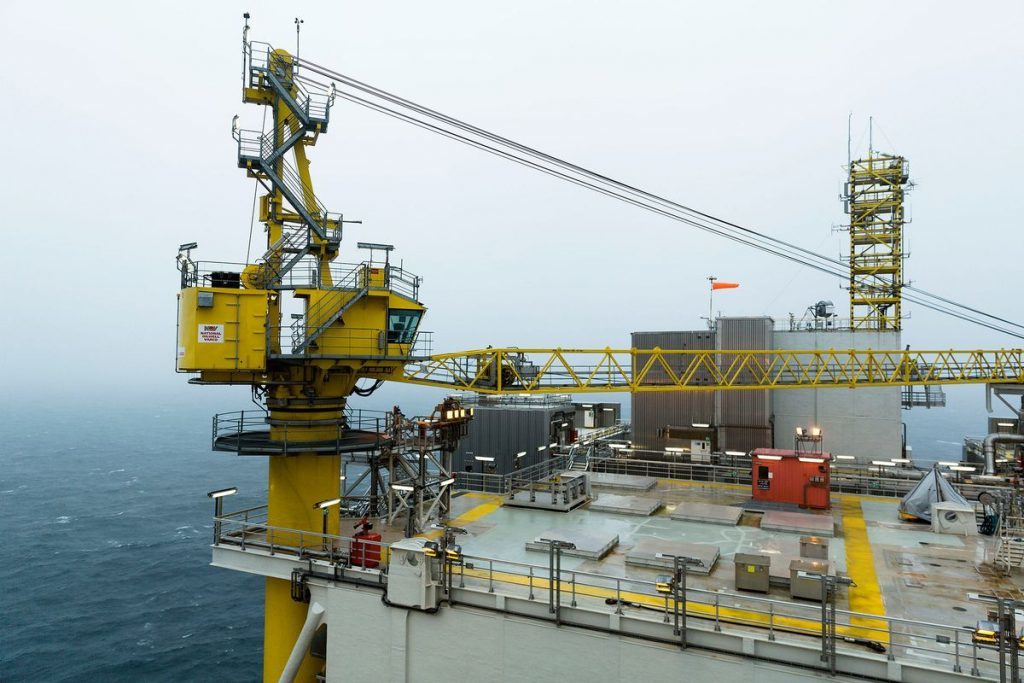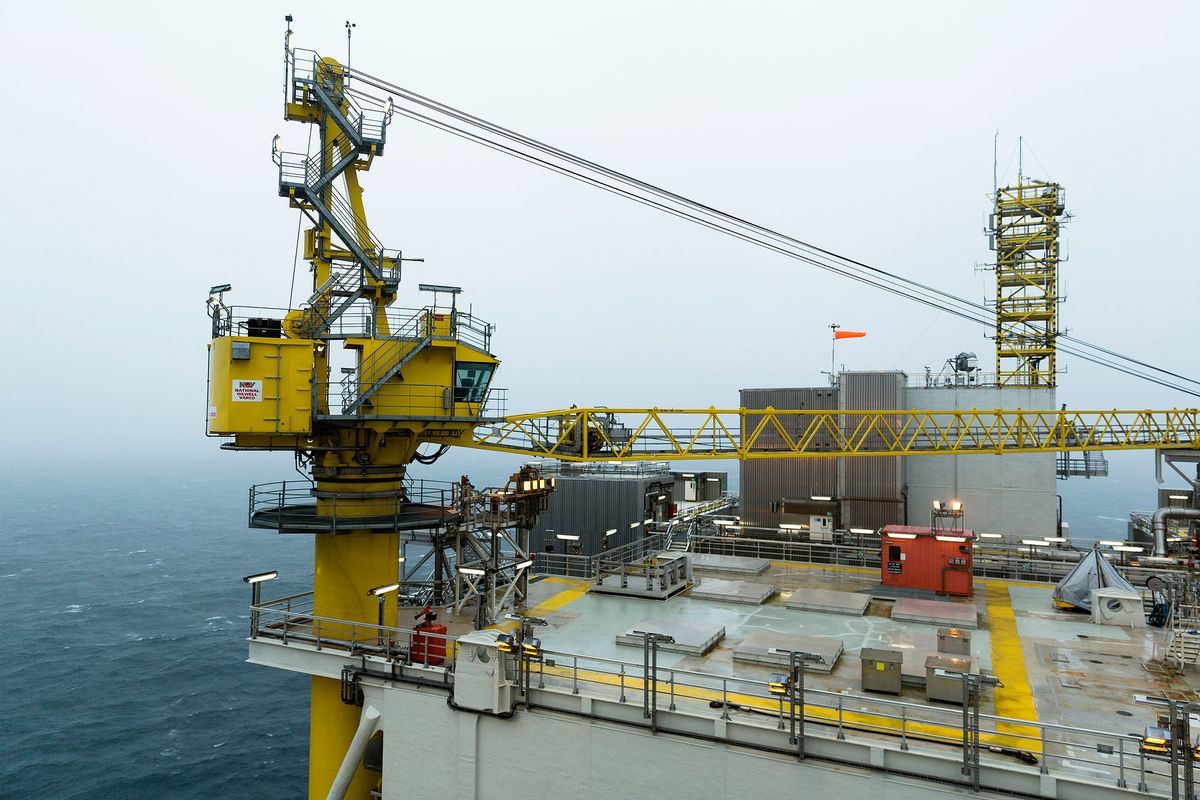 A Norwegian trade union has said it would step up strike action among oil service workers, a news report said.
An Industri Energi official said the strike had already put a stop to a large number of drilling operations, though oil and gas production has not yet been affected, Reuters reported.
Some 335 employees at Schlumberger, Halliburton, Baker Hughes, Oceaneering and Oceaneering Asset Integrity downed tools in the middle of last week in a pay dispute.
The negotiations were on behalf of about 6,500 union members at about 30 companies.
State-appointed mediator Mats Wilhelm Ruland said the union and companies were nowhere near a solution.
Industri Energi threatened to ramp up the strike action, and on Friday said another 23 people would join the strike, according to the report.
Strike participants include engineers, operators of remotely operated underwater vehicles (ROVs) and handlers of the drilling waste, the union said.
Recommended for you
X

Taqa and Stork bosses lead diabetes charity walk