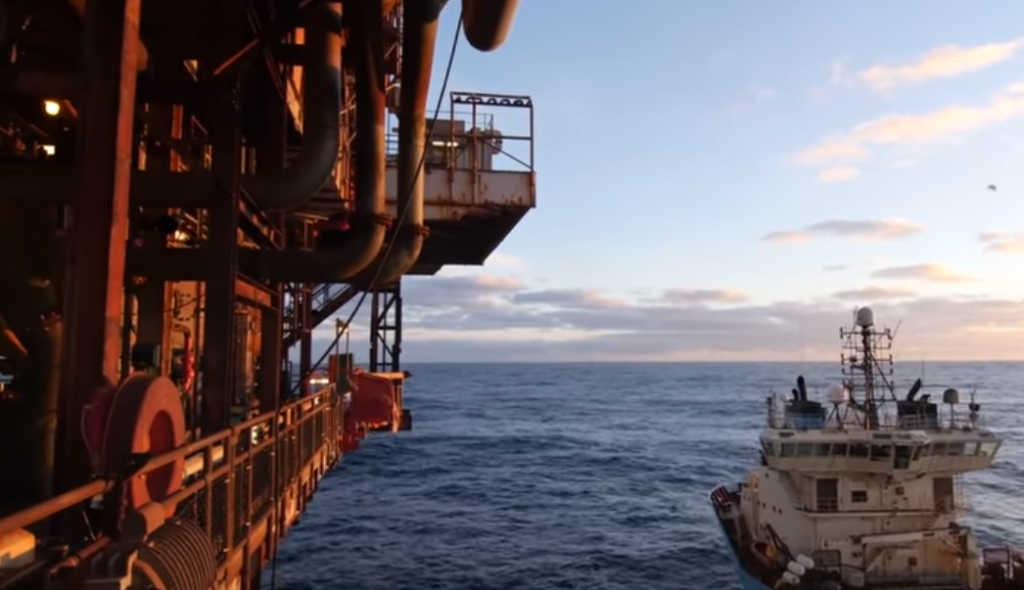 Some highlights of the Oil and Gas UK Economic Report 2016:
The UK oil and gas industry still supports 330,000 jobs, although 120,000 jobs have been shed since 2014.
Industry efficiencies have driven a 45% reduction in operating costs to $16 per barrel
The overall cost of operating the UKCS is expected to decline over 8% to around £7.5billion
North Sea production is up 5.7% in the first half of 2016, following a 10.4% increase in 2015 when the basin produced 602million barrels of oil/gas.
The UKCS was the world's 21st largest oil and gas producer in 2015
To date, the industry has paid more than £330billion in production taxes to the UK government
More than 43billion barrels of oil and gas have been recovered from the UKCS since 1967.
The oil price plunged to an average of $41 per barrel for the first eight months of 2016
With less than ten exploration and appraisal wells drilled in 2016, this activity is at an all-time low
Investment is forecast to fall from a record £14.8billion in 2014 to around £9billion this year
Less than £100million of fresh capital has been committed so far in 2016, with only one new field approved. This compares to five greenfield projects sanctioned in 2015 worth £4.3billion.
Recommended for you

Shell Penguins FPSO sets off for North Sea – via Haugesund