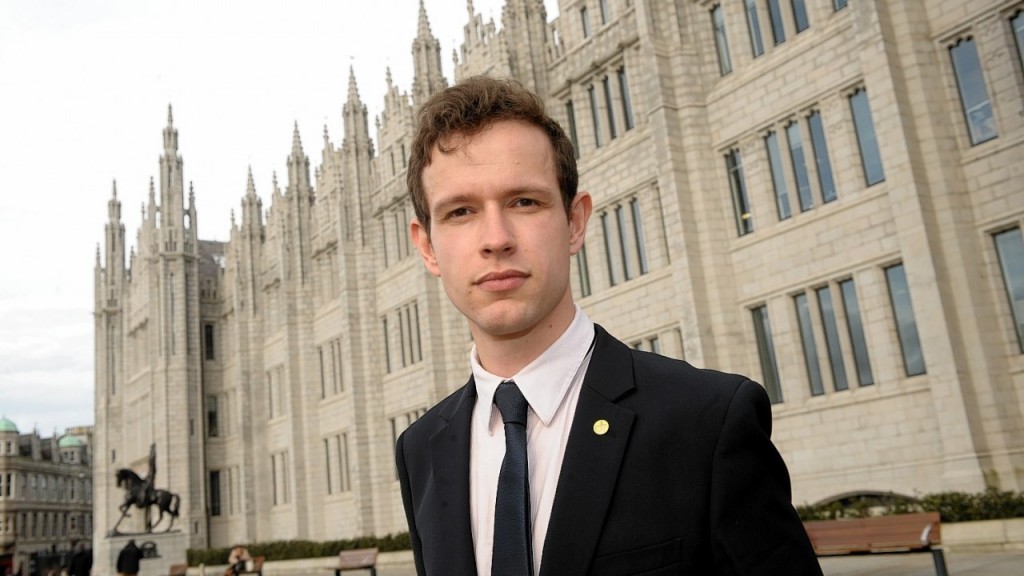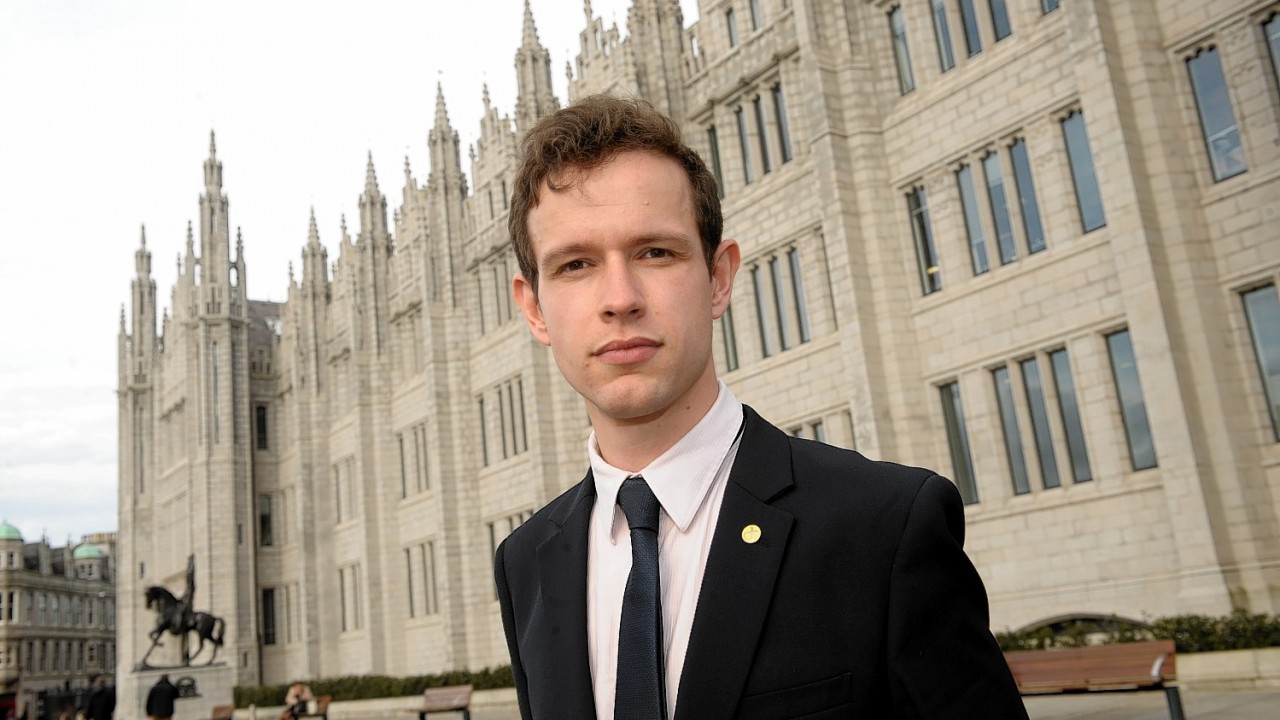 Aberdeen South MP Callum McCaig today accused Prime Minister Theresa May of "sneering at Scotland from afar" and said the UK Government had let North Sea industry down in its hour of need.
Following the release of Oil and Gas UK's economic report 2016, Mr McCaig, the SNP's energy spokesman, commended industry for getting its costs in check and improving production.
But Mr McCaig said the collapse in exploration laid down a challenge to the UK Government, which he accused of acting too slowly.
Mr McCaig also took exception to comments made yesterday by Ms May.
Among other things, the Prime Minister said Scottish public services would have crumbled due to low oil prices, but that the UK's "broad shoulders" had prevented that from happening.
He said: "Yesterday the Prime Minister did herself no favours by sneering from afar on the challenges that low oil prices represent for Scotland. Those workers who've lost their jobs want to see the UK government actually do something about it – they don't want political goading and condescension from Theresa May.
"At the beginning of 2016 the SNP called for this to be a year of action from the Tory government on Scotland's oil and gas industry. We even made it easy for them – setting out tax incentives and loan guarantee proposals which could have stimulated investment, sustained jobs and maximised recovery of reserves over the long term.
"Let's bear in mind the North Sea oil and gas sector has generated £300billion for the Treasury and has now been abandoned by the Tories in its time of need.
"If Theresa May's government doesn't now focus on vital support for the sector, to see through the worst of the downturn and encouraging future growth, then they will be guilty of perpetrating one of the most shameful betrayals in the history of Scottish industry."
Andrew Dunlop, junior minister at the Scotland Office, said yesterday that the UK Government was committed to supporting the oil and gas sector.
To that end, £2.3billion worth of tax breaks have been put in place in the last two year, Mr Dunlop said.
Recommended for you

Campaigners bring legal challenge to UK Government on North Sea oil plans