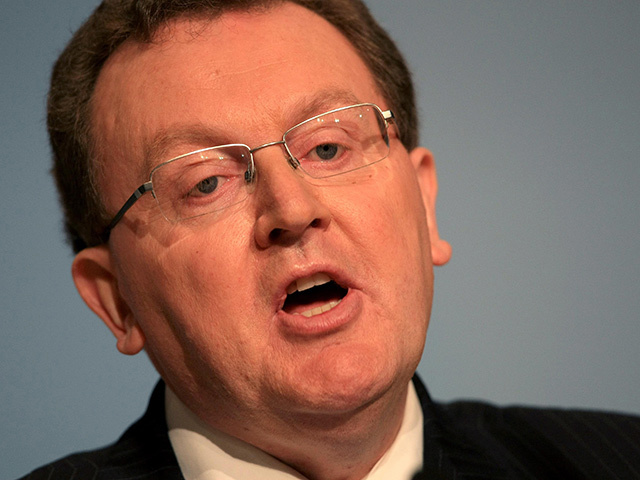 The Scottish Secretary of State said there was a "clear body of evidence" on fracking now available to make a decision on giving it the green light.
MP David Mundell was at Grangemouth to welcome the first shipment of ethane from the US on one of eight new Dragon class vessels built by Ineos in what he described as "significant" for the company.
His attendance coincided with the absence of Scottish Government Minsters who were unable to attend the event.
It's understood Scottish Energy minister Paul Wheelhouse was chairing a meeting of the Longannet taskforce while Economy Minister Keith Brown attended cabinet.
However, a Scottish Government spokesman added the government was "committed" to supporting the long term future of the Grangemouth site.
Mundell said the $2billion of investment by the chemical giant in bringing shipments of shale gas to Europe was "world leading technology" which would help to sustain jobs at Grangemouth as well as create "potentially thousands more".
The politician said: "I think what we have to recognise and celebrate is this is world leading technology that's coming here to Scotland and to the United Kingdom.
"Ineos have done something people said wasn't technologically possible and they've delivered on it.
"I think that's something that is important to understand the significance of what is happening on this site.
"To me, it creates the ability to sustain jobs that are already here but potentially create thousands more.
"I'm quite clear, fracking is devolved in Scotland and I played a part in that so it is for the Scottish Government and Scottish parliament to make the decision.
"Westminster can't tell it what to do but I think they have to weigh up all the issues.
"In terms of the principal I think there is a very, very significant body of evidence out there on which to make a judgement.
A spokesman for the Scottish government said:"The Scottish Government has commissioned a series of independent research projects into unconventional oil and gas to examine potential environmental, health and economic impacts to inform our evidence-led approach.
"These are due to report later this year, with the public consultation taking place during winter 2016/17. The moratorium will remain in place throughout this process and the SG will use the results of the consultation to inform its decision on the way forward.
"Grangemouth is a site of significant importance for the Scottish economy and we will go on working to support its long term future, as we have in the past."
Recommended for you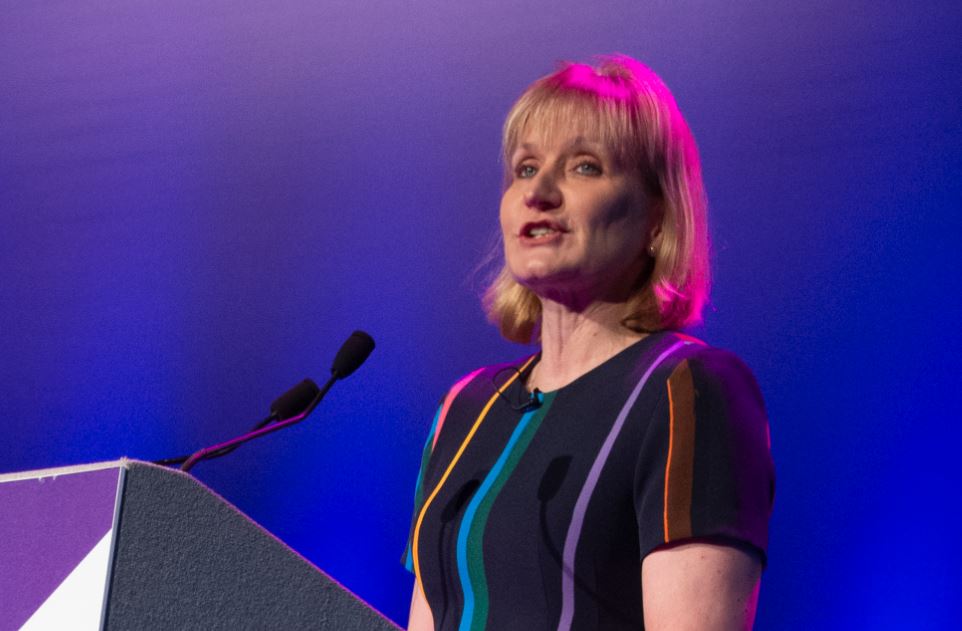 People make this industry special