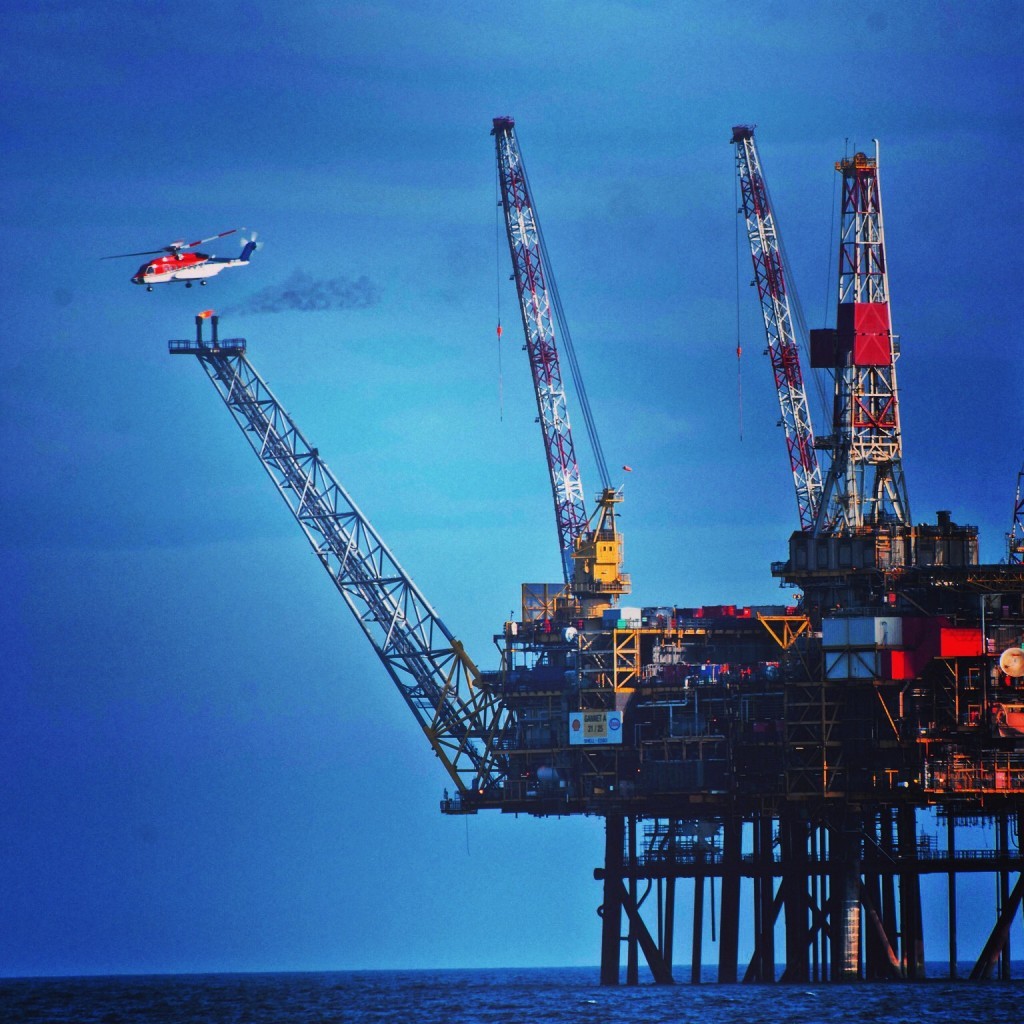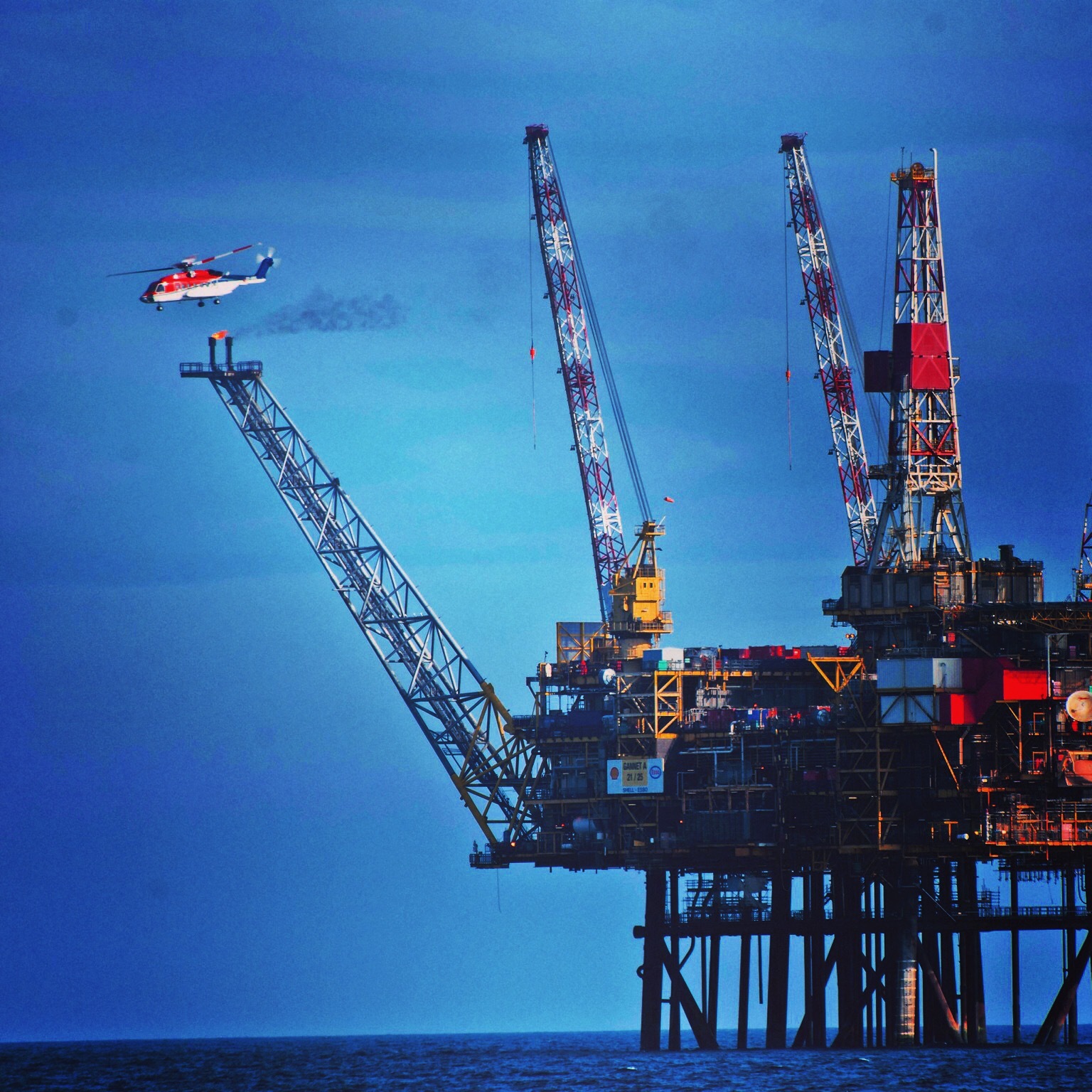 Scotland's North Sea oil sector may have to deal with challenging conditions for some time, the Governor of the Bank of England has warned.
Mark Carney said while the industry has presented an "impressive" response to the prolonged slump in oil prices, it remains in a "difficult" position.
He was speaking after the latest report from industry body Oil and Gas UK said 120,000 people working in the North Sea are thought to have lost their jobs over the past two years.
However, it also revealed oil and gas production rose by 10.4% in 2015 – the first increase in 15 years.
Mr Carney said that while he did not want to underplay the difficulties facing the industry in the current climate, the "reaction of the North Sea oil and gas sector has been impressive".
He told the Herald newspaper: "It has been impressive in terms of reductions in costs… Amid dark clouds, there have been some rays of sunlight."
But he cautioned: "It is a challenging environment and, given global prices, that may persist for some time."
He also said it is still "early days" following the vote to leave the European Union, but that Brexit is "slowing the economy" with companies examining their options.
He said: "At this stage, there is a common issue across the regions, across home nations, across sectors of the economy, where individuals and businesses are coming to terms with the potential
changing nature of the relationship with Europe and the changes and challenges that brings.
"That is the principal uncertainty people are addressing. It is still early days in that adjustment."
He continued: "Scottish businesses are having to think through the potential nature of the future relationship with Europe and the rest of the world and what that means for their investments
just now. That, at the margin, is slowing the economy as businesses are prudently examining what their options are. That is common across the United Kingdom."
Recommended for you

North Sea oil revival may hinder renewables firm's attempts to attract workers