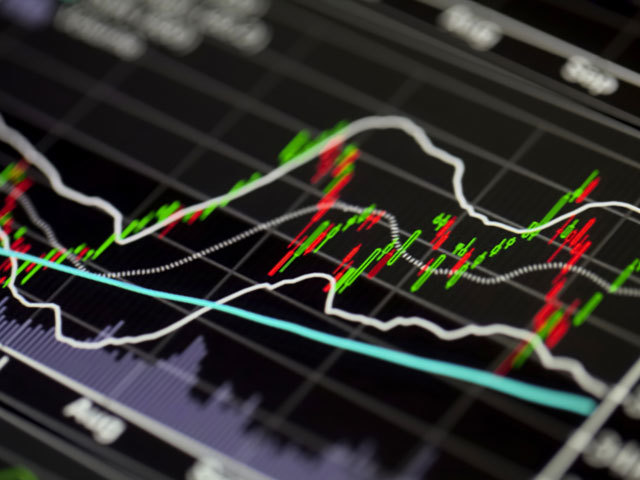 Jersey Oil and Gas said it is working with its partners on possible acquisitions which could lead to it having a number of producing oil and gas assets in the future on the UKCS.
The company said it is working with its partners CIECO and Statoil to obtain customary regulatory approvals to complete the farm out of the P2170 licence including the consent of the Secretary of State for Business, Energy and Industrial Strategy.
Planning of the exploration well on the P2170 licence in the UKCS is also expected to commence this year, with drilling potentially planned for 2017.
Andrew Benitz, chief executive of Jersey Oil & Gas, said:"I am pleased to report to shareholders that we have delivered on part one of our stated strategy, which was to crystalise value in the Group's existing exploration asset portfolio. The farm outs we have concluded have the potential to add significant shareholder value with drilling success and serve to underpin existing value within JOG.
"With respect to the second part of our strategy, the acquisition of production assets, over the past year we have been involved in fourteen sale processes involving more than 40 field interests, a significant undertaking for a team of JOG's size but one that I believe will yield positive results for our shareholders. We remain actively engaged on a number of asset/corporate opportunities, some bilateral negotiations, and we have continued to identify further potential deal flow. With the oil price showing strong support above $40/bbl and often approaching $50/bbl, we are confident that our ongoing production focused strategy remains more relevant and opportune than ever.
"I would like to extend my ongoing thanks to the JOG team for their considerable work effort during the year as well as their ongoing commitment to delivering on our strategy. I would also like to thank our shareholders for their support, which is critical in the early growth stages of this company.
"We remain excited about JOG's prospects for the remainder of 2016, through into 2017 in particular the prospect of Statoil drilling in the P.2170 Licence in 2017 and look forward to updating shareholders on our progress in due course."
Recommended for you

Baron Oil says outlook 'transformed' for Dunrobin project in UK North Sea