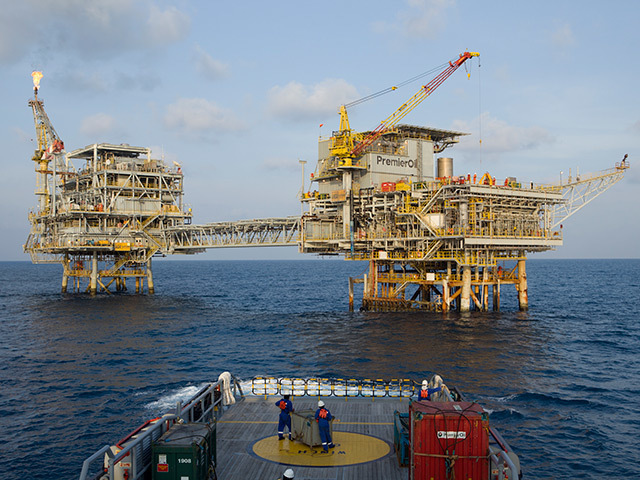 Premier Oil has been granted some breathing room, after creditors agreed to delay the test of its financial covenants until October 31.
The North Sea operator was originally slated to undergo the financial test by the end of last month.
The company has been working with creditors as it faces a depressed oil price and mounting debts.
The independent operator expects today's deferral to be the first in many if needed.
A statement read: "As anticipated, Premier has agreed a further deferral in respect of the test of its financial covenants with the test for the 12 month period ending 30 September 2016 waived for a further period and to be replaced by a test for the 12 month period ending 31 October 2016. Premier expects to continue to receive monthly deferrals until negotiations with its lending group conclude."
It comes days after Premier Oil informed the Bagpuss joint venture that it would resign as operator by the end of the year.
Premier Oil is currently sitting on a net debt of $2.63billion – up from December 2015's total of $2.2billion. It currently has an operating cash position of $108.7million – down from last year's $513million.
Despite the multi-billion dollar debt pile, chief executive Tony Durrant said the firm was positioned for future growth. Earlier this year, it also successfully achieved first oil for its Solan development.
In a recent company filing he added: "Delivery of a step change in production levels and a leaner operating cost base has addressed the lower commodity price environment. Full year production guidance is now increased, which will drive free cash flow generation. We have made substantial progress with our lending group on the principal terms of a refinancing. Our project portfolio has been expanded, positioning Premier for future growth at lower cost."
Recommended for you

'First-of-its-kind' study to test geothermal energy at North Sea oil field