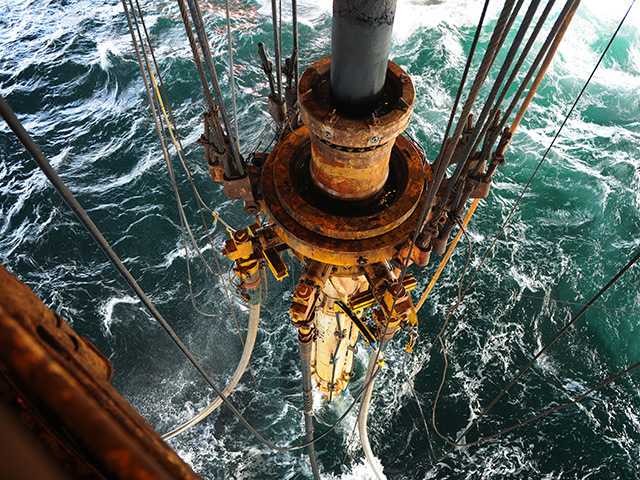 Development drilling activity levels on the UK continental shelf will hold up for another three years, an analyst from Douglas Westwood has said.
Matt Cook said that while the picture for exploration was "pretty bleak", the implementation of development drilling was "stable".
Mr Cook said the segment would be steady because major projects that were sanctioned five or more years ago, such as Kraken, Mariner and Clair, were coming through.
He expects about 120 development wells to be drilled this year, roughly in line with the levels seen in each of the past six years.
"The medium term view for the UKCS is quite positive," he said. "Production increased last year, which represents a huge opportunity for the industry given the decline we've seen in that previous 10 years.
"We think production will increase over the next two or three years offshore before it starts to stagnate in 2020."
Development wells are drilled with the intention of producing oil and gas, so there is a strong correlation between production and the number of development wells spudded.
The UKCS pumped out 1.65million barrels of oil equivalent per day in 2015, and Mr Cook thinks the figure will rise to 1.9million in 2019.
After that, a decline will set in due to the lack of new projects which have been authorised amid the oil sector downturn.
A report published last week by Oil and Gas UK indicated that the number of development wells drilled in 2016 could be down 30% on last year's total of 129.