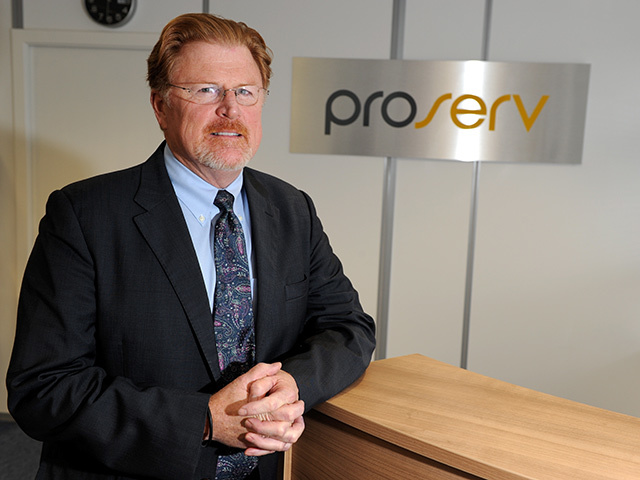 Oilfield services group Proserv measured the effects of the oil price downturn as it revealed a slump in revenues and profits in its most recent financial accounts.
The Aberdeen company, which is owned by US private equity firm Riverstone, saw turnover slump 15% to £85.2million in the year to the end of December 2015 in what it said was a "difficult year for the industry".
In the same period, the pre-tax profits at Proserv UK swung from £6.6million in 2014 into the red – making a loss of £3.9million on 2015.
But the Westhill-headquartered company remained bullish, saying it has "considerable financial resources" and "long term contracts with a number of customers and suppliers across different geographic areas and industries" to help it weather the storm.
This year the company won a number of contracts including a multi-million dollar deal for a subsea control system on Apache's North Sea Callater wells, another major deal to provide control equipment in the Norwegian North Sea with Statoil and also work with Hess and Talos Energy in the Gulf of Mexico.
Although its sales were down in the UK, the US and UAE it saw its markets in Brazil, Kazakhstan and Norway rise.
Earlier this year Proserv also hailed the completion of its integration of Nautronix, an innovative North Sea business it acquired in a major deal last year. The company said that the Nautronix brand had been "completely phased out" by March.
The company's UK business shed close to 100 jobs in the year, falling from an average of 895 employees in 2015, to 797 in 2015.
But the company's highest paid director got a £45,000 payrise to £404,000 – plus a boosted pension contribution of £27,000, up from £23,000.
David Lamont, chief executive of Proserv said: "2015 was a difficult year for the industry and Proserv was not immune to the market downturn.
"While dealing with the realities of today, which includes making non-cash adjustments to our balance sheet, in effect good housekeeping, we remain keenly focussed on developing Proserv to meet the growing challenges of our industry, now and in the future.
"To this end we continue to focus efforts on developing our people, the development of appropriate new technology and investing in the right infrastructure to ensure we work through these challenging times in an entirely constructive way."