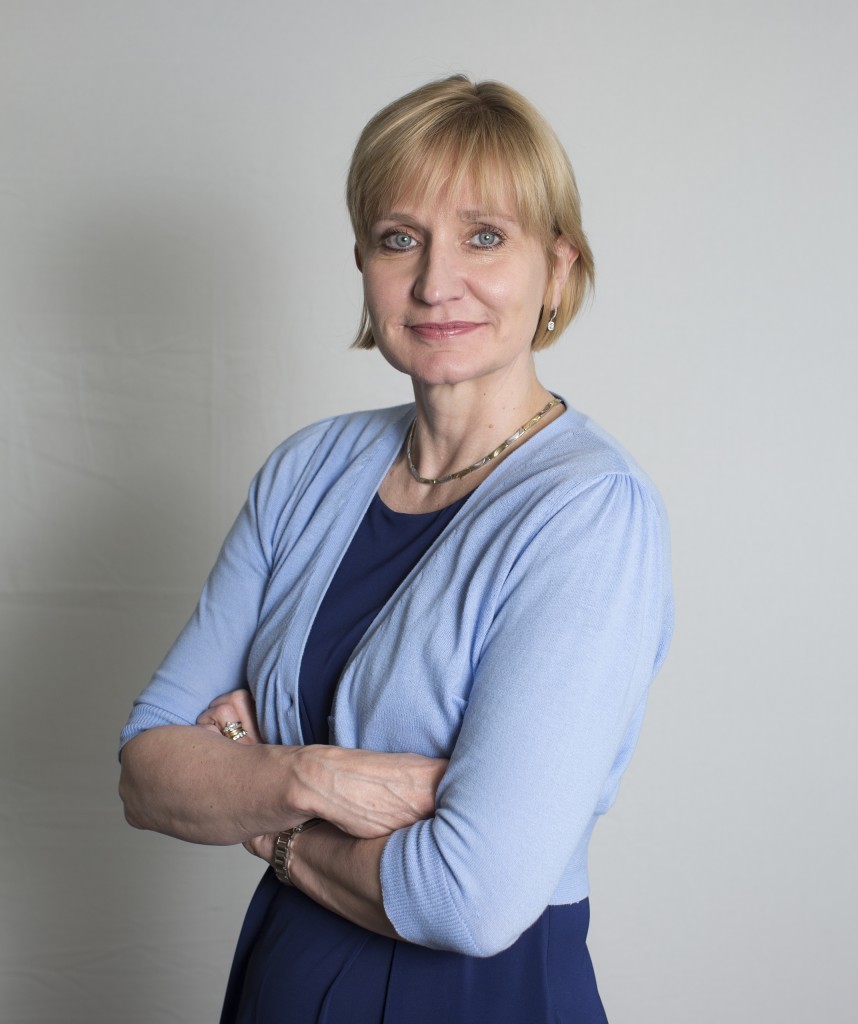 Oil and Gas UK (OGUK) chief executive Deirdre Michie last night called on the UK Government to build on the support it has already given the industry.
She said the sector was making good progress in terms of improving its efficiency and becoming more competitive.
But she voiced concerns about the lack of fresh investment coming into the basin.
She urged the Treasury to complete its "constructive work" on decommissioning tax relief by introducing measures to enable tax history to be transferred upon an asset sale to encourage new entrants to the market.
This could help present fresh investment opportunities for both buyers and sellers, she said.
She added: "While we continue to focus on our efficiency and cost base, we are calling on the Government and the Treasury to build on the support that they have indeed given this industry.
"By the Treasury reaffirming its commitment to its Driving Investment plan which recognises the need for a more competitive, simple and predictable fiscal regime as the basin continues to mature."
Scottish Labour's economy spokeswoman Jackie Baillie said it was not a case of "job done because of tax cuts".
She urged the UK Government to establish a public body to protect important assets at times of volatility in the oil price, look towards investment in decommissioning for when the time comes, and promote the exporting of Scotland's skills.
Michie's plea comes after an exclusive interview, stating the Chancellor is poised to snub pleas for more help. Read more here.