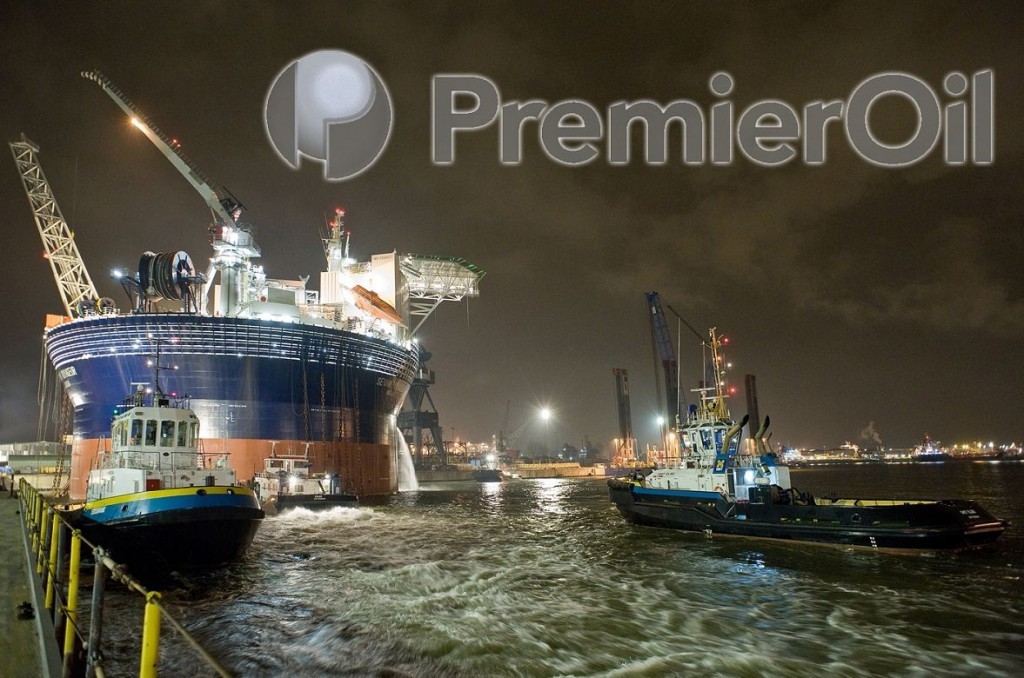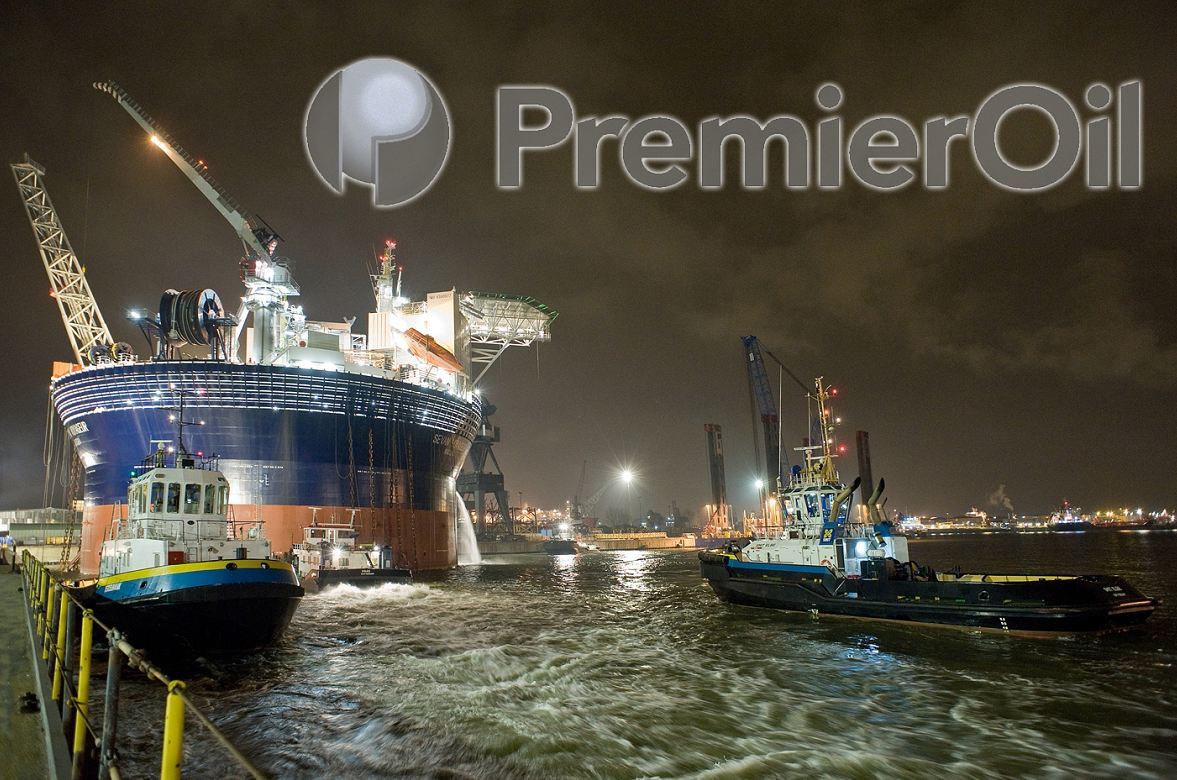 Oil and Gas UK (OGUK) have named four new board members.
Robin Allan, Premier Oil's director of North Sea and Exploration will be joining its executive committee, alongside Bill Dunnett, managing director of Repsol Sinopec Resources UK and Peter Wilson, vice president, operations, Rowan Companies Cory L. Loegering, region vice president and managing director for Apache North Sea.
The Apache boss said: "Oil & Gas UK plays a prominent role in representing the oil and gas community in the UK. Our industry faces many difficult challenges in a low commodity price environment. With a focus on efficiency and collaboration across all aspects of our business, we hope to operate more efficiently while stimulating activity and reinvigorating the UK oil and gas sector."
Allan added: "The lower oil price has delivered a wake-up call to our industry, confirming our need to work collaboratively to ensure the UK maintains its position as a global centre of excellence for the oil and gas industry. To continue exploration and development of our nation's oil and gas, we need our Government to provide tangible incentives to help British companies. The Oil & Gas UK board has a vital and pro-active role to play in both these aspects."
Deirdre Michie, Oil & Gas UK's chief executive, said the industry's challenges weren't without their own opportunities.
"Many challenges remain for this industry but our latest Economic Report demonstrates that the collective actions we have taken so far are having a positive impact on improving the performance of the sector," she said.
"The guidance of Oil & Gas UK's board is key to this process. As I warmly welcome the new members, I would also like to thank those colleagues who have left the board for their commitment and service to the industry whose contribution has helped us make progress in restoring competitiveness to the sector".
Wilson echoed her sentiment.
He said: "During these challenging times, it is essential that we work together to ensure the sustainability of the North Sea as a viable hydrocarbon producing basin.
"The board provides the ideal arena for us to collectively help steer the industry towards improved collaboration, stimulate increased well activity and build a brighter long-term future for the oil & gas business in the UK."
Recommended for you

Windfall tax could undermine net-zero investments, trade body warns